Rapture of the Nerds hits London on Mar 23
The
UK edition of Rapture of the Nerds
hits shelves on April 12, but we're having a
sneaky early release
at Forbidden Planet in London on Mar 23 at 1PM. Tell your friends! (I'm pretty sure that Forbidden Planet will take advance mail-orders for people who can't make it, and I'll sign and personalise every one of 'em).
Read more at Boing Boing
Read more at Boing Boing
Read more at Boing Boing
---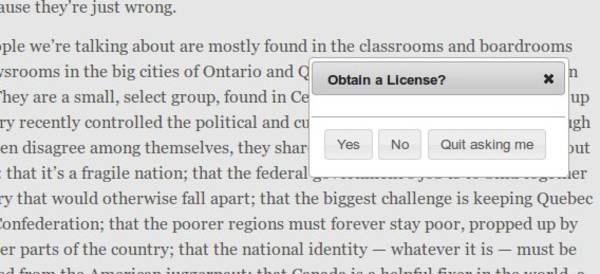 Michael Geist sez, "If someone wants to post a quote from Selley or anything else written by the National Post, they are now presented with pop-up box seeking a licence that starts at $150 for the Internet posting of 100 words with an extra fee of 50 cents for each additional word (the price is cut in half for non-profits).
---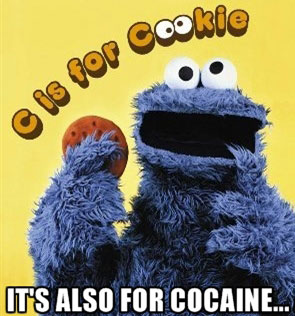 Six police officers in Boston who were fired after testing positive for cocaine use will be reinstated, with back pay, now that a state board has struck down the science of hair testing for drugs as 
unreliable.
---

DIY.org is a site and app that encourages kids to make things. It also lets them share their projects and earn achievement badges.