Brazilian Birds: ambient internet radio station of bird calls in the Amazon
Read more at Boing Boing
Read more at Boing Boing
Read more at Boing Boing
---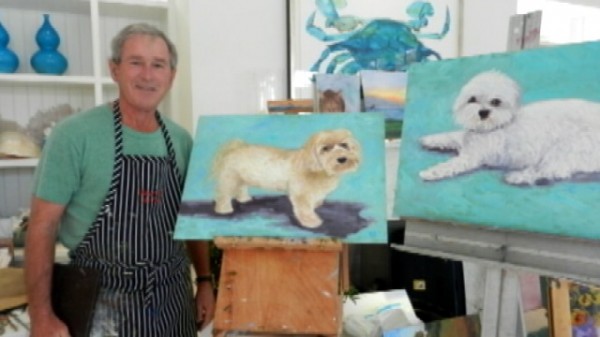 "He started off painting dogs. I think he said he painted 50 dogs," says painting teacher Bonnie Flood of her student, George W.
---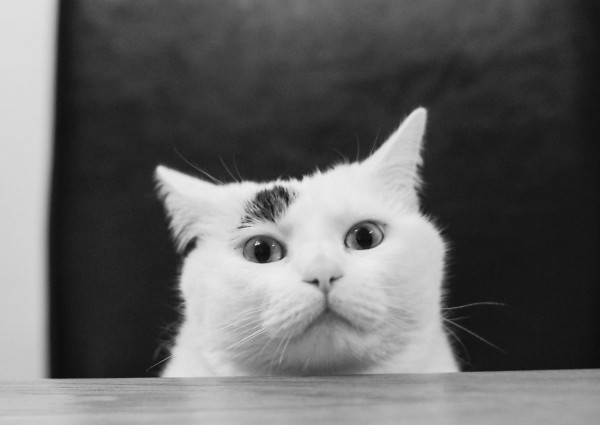 Two cat portraits shared in the BB Flickr Pool by reader __AK__.
---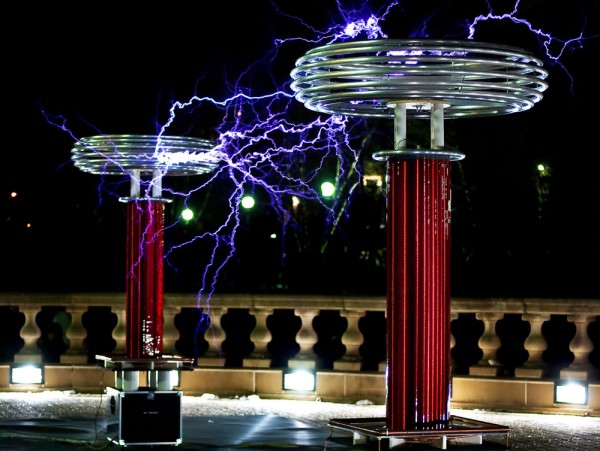 Photo: Tesla Concert 3, a Creative Commons Attribution Non-Commercial Share-Alike (2.0) image from Tau Zero's photostream, shared in the BB Flickr Pool.
"A concert on the engineering quad, University of Illinois," explains Tau Zero. "The arcs reproduced the fundamental tones of music played back through a PA system. Part of the Engineering Open House."