Read more at Boing Boing
Read more at Boing Boing
Read more at Boing Boing
---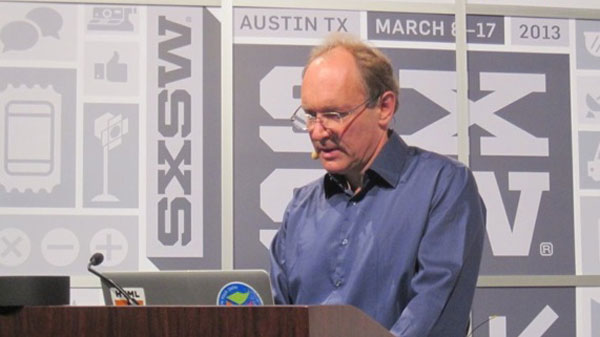 AUSTIN—The knight who invented the World Wide Web came to SXSW to point out a few ways in which we're still doing it wrong.
---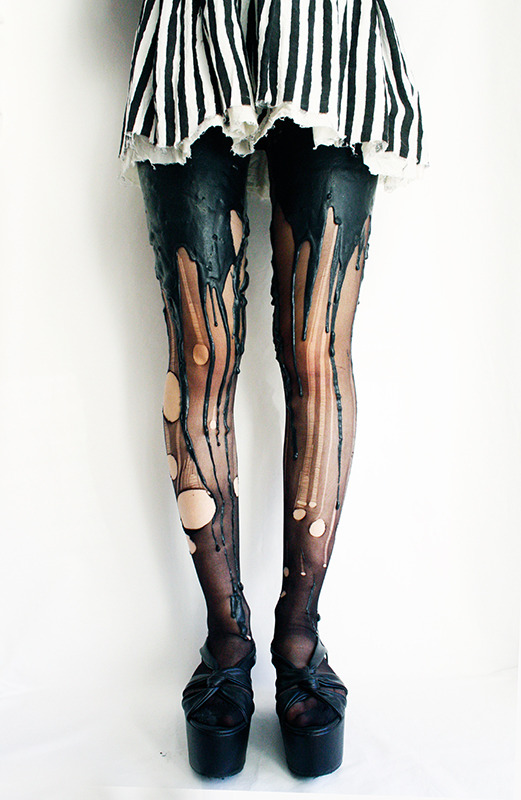 German fashion brand URB sells a series of "melting" hosiery -- tights and socks -- that appear to be running down your legs.
---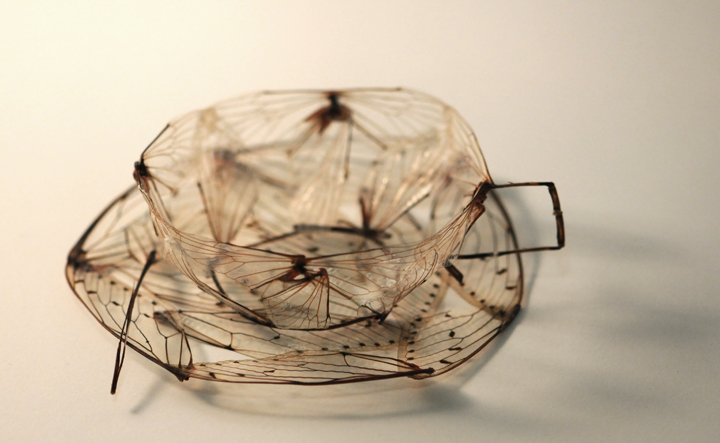 Carrianne Bullard made this teaset out of the wings and legs of cicadas. It's got a lovely Silence-of-the-Lambs meets Tinkerbell vibe.