Read more at Boing Boing
Read more at Boing Boing
Read more at Boing Boing
---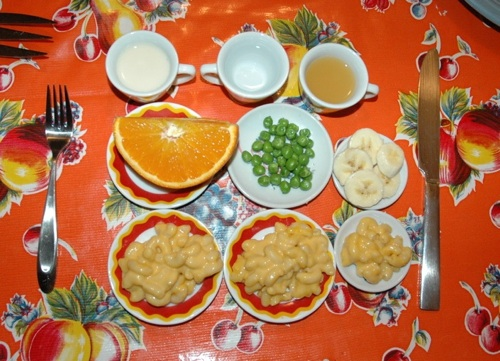 I can't wait to show Ursus Wehrli's book, The Art of Clean Up: Life Made Neat and Tidy, to Jane because her mind works this way.
---
When morning came and it was time to see the gray whales, it was incredibly windy. Many of us were thinking of staying on shore. Luckily we trusted our host and boarded the small 7-10 person boats and headed out. Within moments the magic began.
---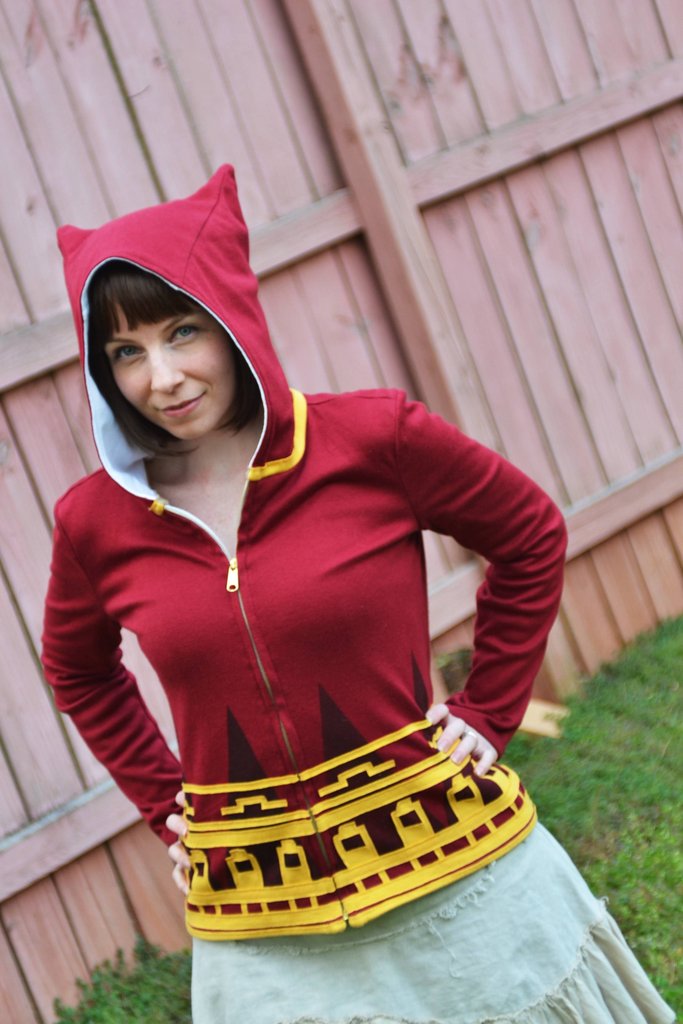 Redditor Volpinazzurra made her own reversible hoodie inspired by the hero of the indie-game smash Journey. Alas, the labor that went into this makes it uneconomical for wider production and sale ("it took me way too long to be profitable!") but Volpinazzurra says she's considering offering the pattern for sale.