Kindle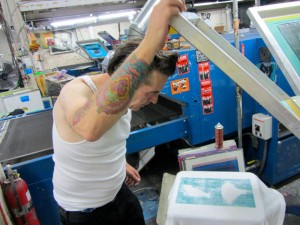 Clam Lynch is a wildly-creative artist and actor...and therefore terminally broke. He's also a dad who is trying to raise enough cash to move from San Francisco to Utah to help his daughter Eloise get set up for college. He's selling custom-printed and numbered tote bags to help finance their journey. Bids start at $20 for these fine-looking bags.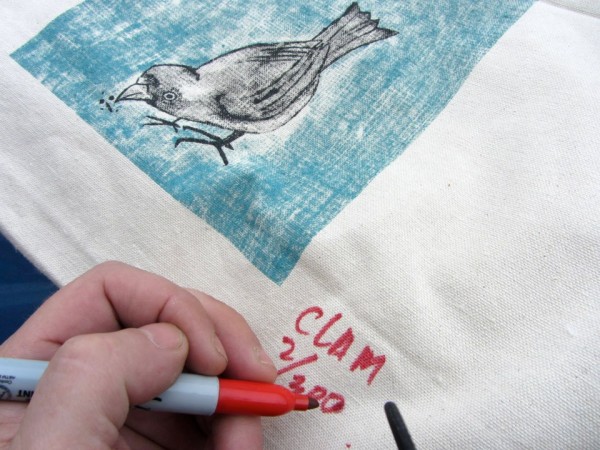 Here's an improv rehearsal video from 2006, when Clam was working on the character of a very disorganized motivational speaker who travels the country with his daughter (played by Eloise).
Amy worked in the record business at Enigma, Elektra, Virgin and Sub Pop before she got sucked into the technology vortex. She co-founded the Backwards Beekeepers, a chemical-free urban beekeeping collective in Los Angeles. She runs digital marketing for the Los Angeles Philharmonic and The Hollywood Bowl.
More at Boing Boing