Read more at Boing Boing
Read more at Boing Boing
Read more at Boing Boing
---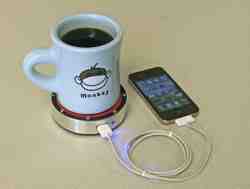 The Ephiphany One Puck looks like a hockey puck with a USB cable. It's got a Stirling Engine inside that operates on the temperature difference between a hot or cold drink placed on top of it and the ambient temperature.
---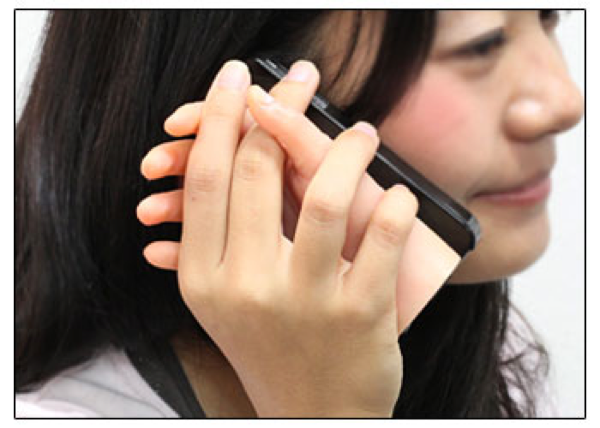 The Hand iPhone Case is totally impractical and not really a case. But it's absolutely fantastic! You can choose between an adult or child-sized hand. (via Gadget Lab)
---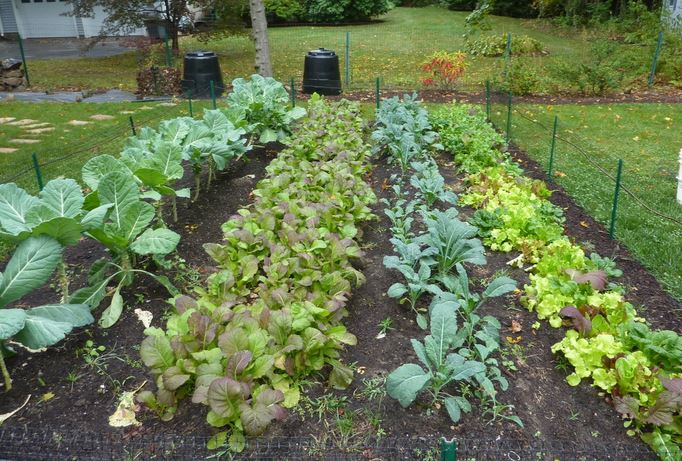 John Robb wants us to stop landscaping our lawns, and start foodscaping them -- growing food for our families. And he thinks the way to jumpstart it is for farmers to make house-calls.