Cord-cutting wisdom from Nielsen to TV execs
"Oh, don't worry about those people who have found something better and who are dropping your service in six figure chunks each quarter. We'll just observe them and be ready to act later." -
Mike Masnick
Read more at Boing Boing
Read more at Boing Boing
Read more at Boing Boing
---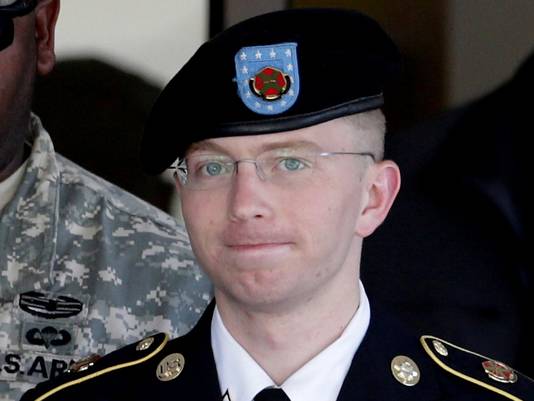 The Freedom of the Press Foundation (of which I'm a board member) this week released surreptitiously recorded audio leaked from the Bradley Manning military pre-court martial hearing at Fort Meade.
---

The Las Vegas all-you-can-eat buffet arms-race has gone thermonuclear: for $37.99, the Bellagio will give you access to its all-you-can-eat caviar buffet, offering "the world's finest caviars Ikura and Tobiko."
Although buffets are all you can eat, the chefs recommend that customers take the caviar in small bites.