Einstein's book-plate design
Read more at Boing Boing
Read more at Boing Boing
Read more at Boing Boing
---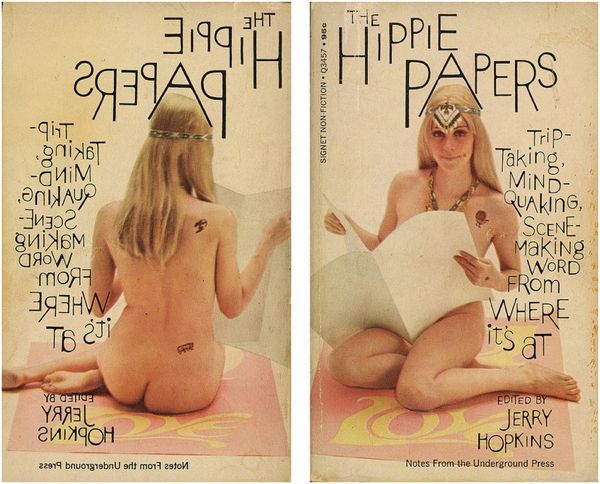 De rigueur paperback cover in 1968. NSFW blogpost in 2013!
Wikipedia entry on Jerry Hopkins:
He is best known as the co-author (with Danny Sugerman) of No One Here Gets Out Alive (1980), the definitive biography of Jim Morrison of The Doors, which was a key source for Oliver Stone's film about the band.
---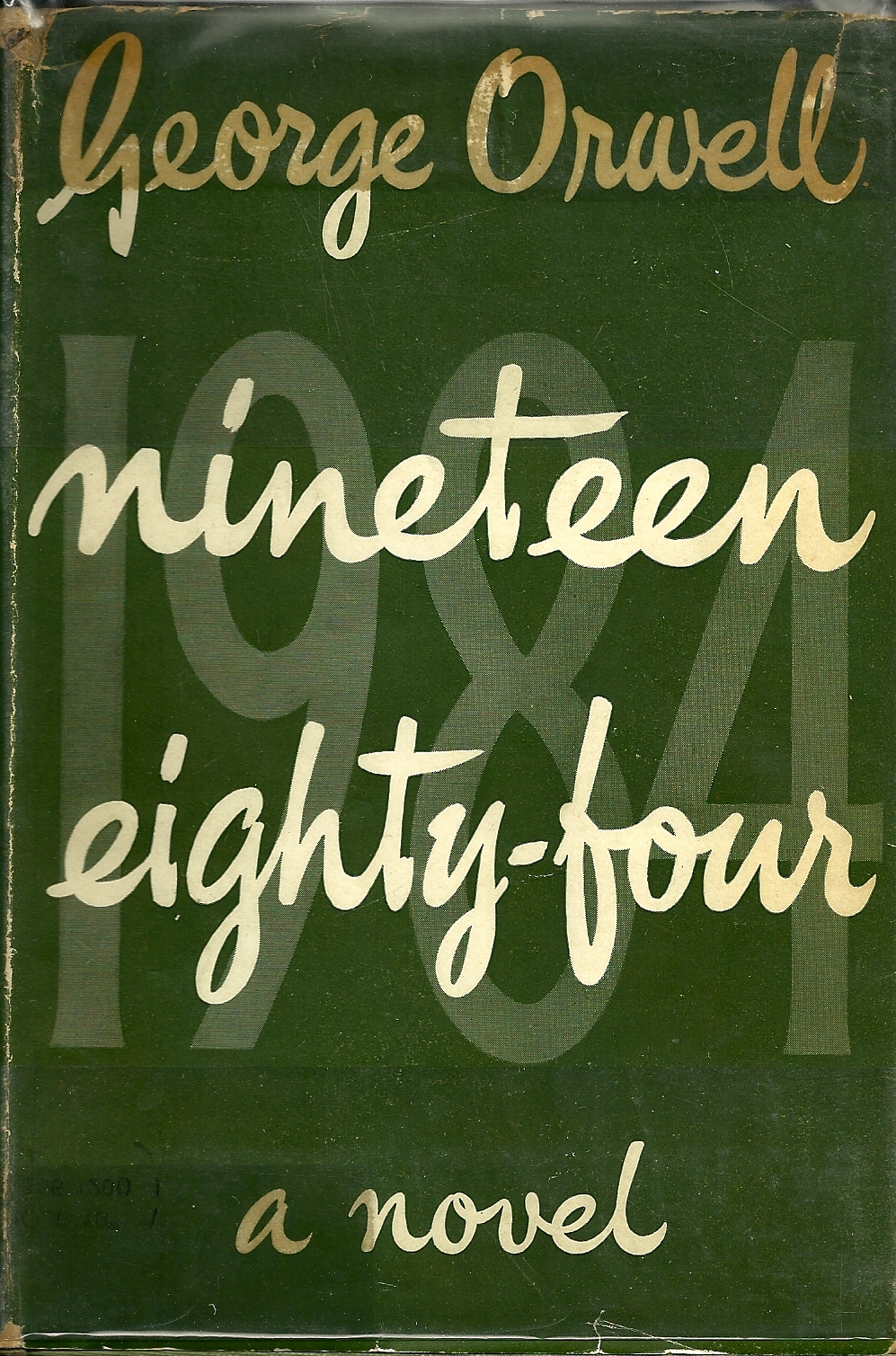 The New Statesman has compiled a collection of reviews of classic books that were published in its pages contemporaneous with their publication.
---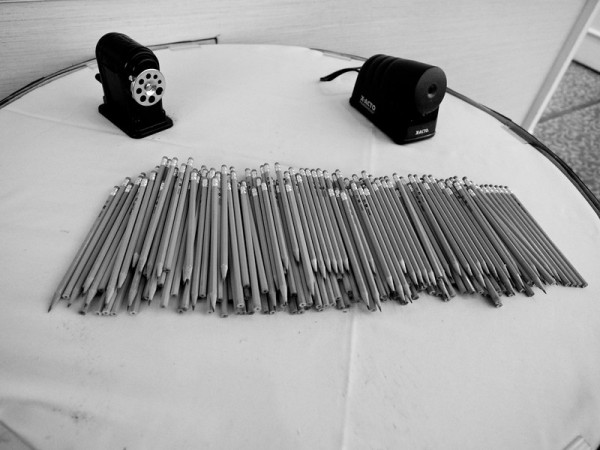 I start the New York Times Crossword every day (I can't always finish) and have often fantasized about throwing down with the real puzzle masters at the American Crossword Puzzle Tournament.