Read more at Boing Boing
Read more at Boing Boing
Read more at Boing Boing
---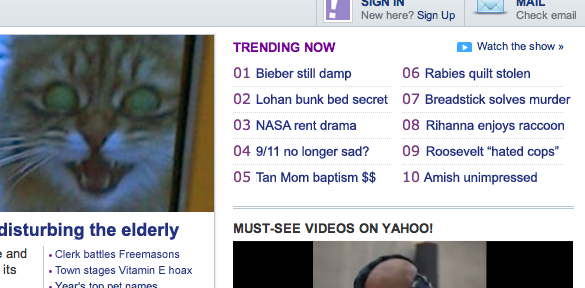 There are a bunch of these. By Sean Tejaratchi.
---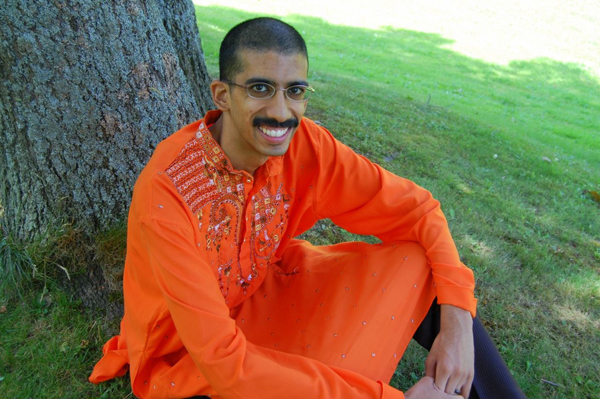 Cory and I have each blogged about Arijit "Poop Strong" Guha, a 31 year-old sustainability PhD student in Arizona living with metastatic colon cancer.
---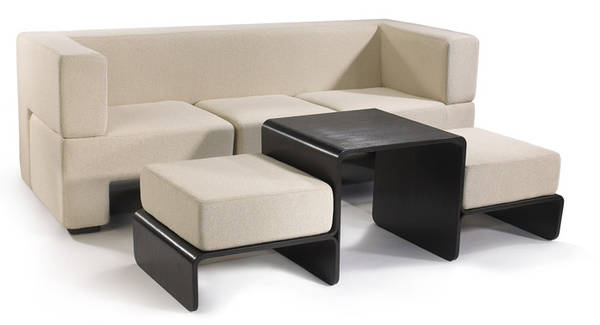 Designer Matthew Pauk's "Slot Sofa" is pure doctrovian catnip -- a marvel of kentucky. Basically, I want to live in a Pullman car.