Read more at Boing Boing
Read more at Boing Boing
Read more at Boing Boing
---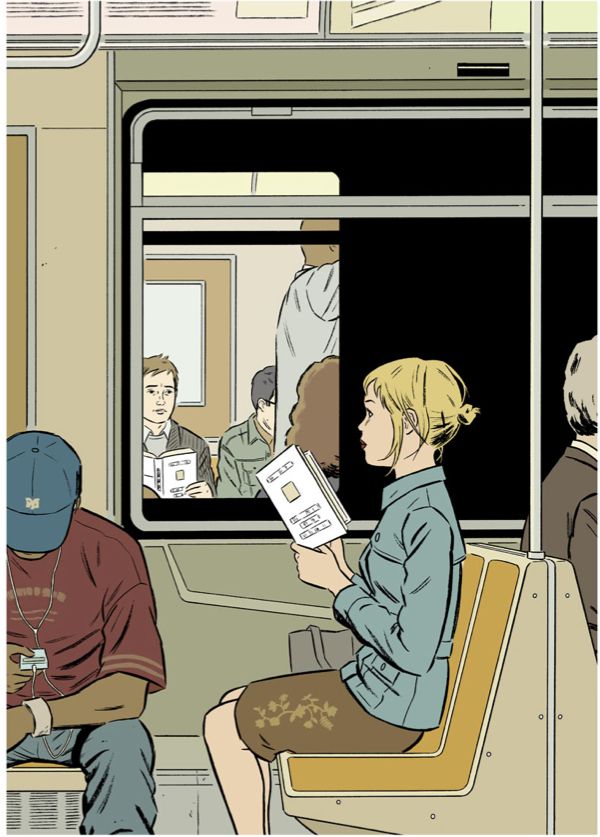 One of my favorite illustrators, Adrian Tomine, has started offering prints of his work, including these two sublime New Yorker covers.
---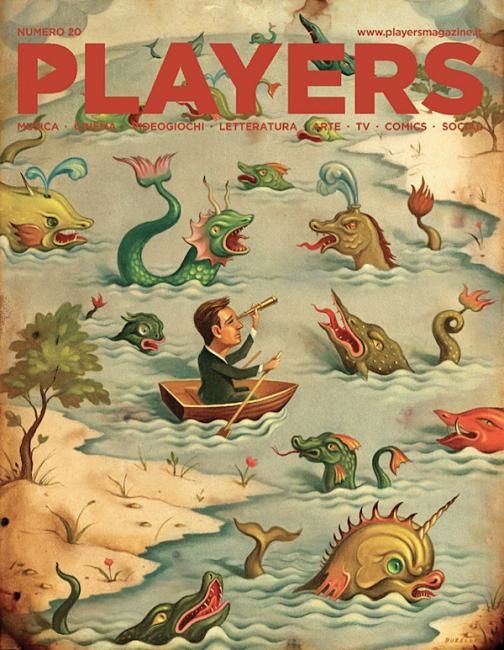 Players is an Italian magazine about "the best of media, cinema, music, videogames, art, literature and 
technology." Sounds great, and I love this Chris Buzelli cover.
(Via Cover Junkie)
---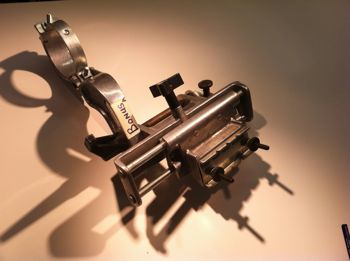 Over at Cool Tools, Bill Potter asks, "I came across this contraption in my dad's tool collection after he passed away.