Read more at Boing Boing
Read more at Boing Boing
Read more at Boing Boing
---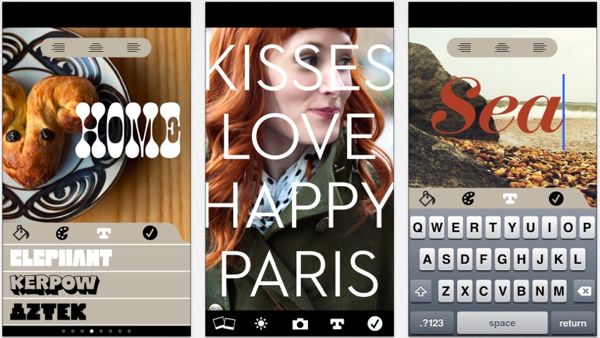 From our friends at House Industries: an iPhone app that offers different House-designed fonts to add text to your photos. Based on House's terrific (and cheap!) Photo-Lettering service.
---
Chris Chappell and Easton LaChappelle have launched a Kickstarter campaign to fund the development of a 3D printed robotics hand. The hand is currently aimed at makers and researchers, but the eventual market will be for prosthetics.
---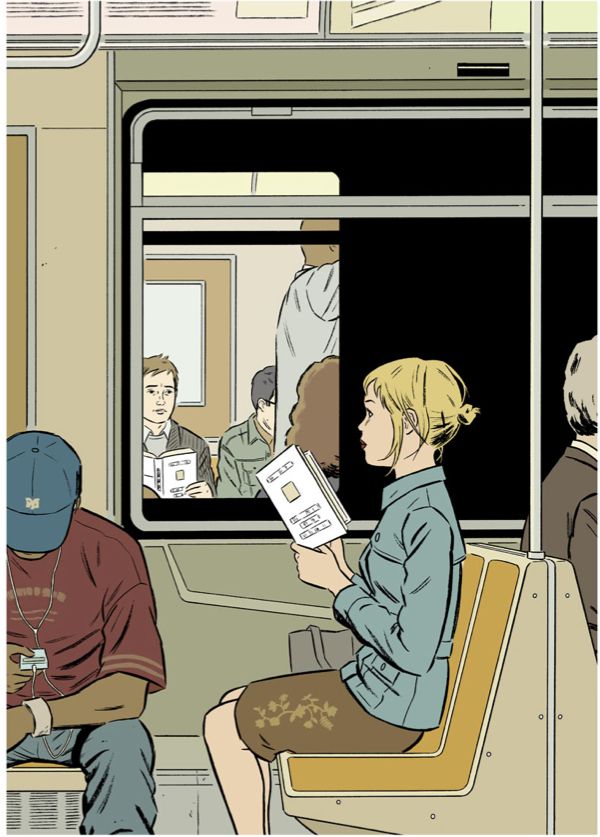 One of my favorite illustrators, Adrian Tomine, has started offering prints of his work, including these two sublime New Yorker covers.