Trending right now on Yahoo (not)
Read more at Boing Boing
Read more at Boing Boing
Read more at Boing Boing
---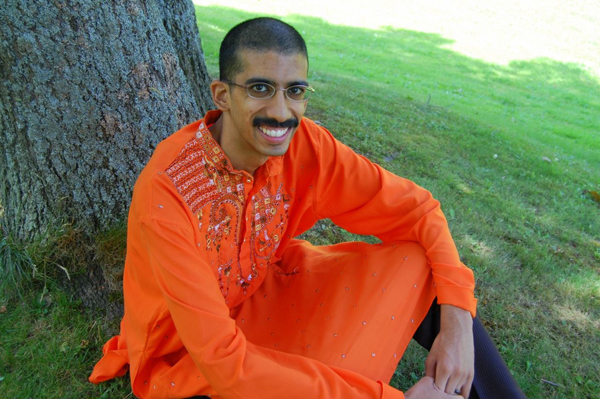 Cory and I have each blogged about Arijit "Poop Strong" Guha, a 31 year-old sustainability PhD student in Arizona living with metastatic colon cancer.
---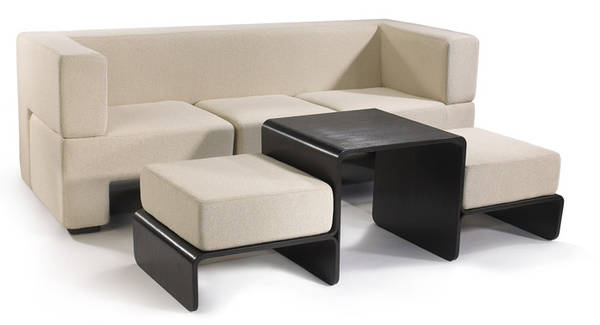 Designer Matthew Pauk's "Slot Sofa" is pure doctrovian catnip -- a marvel of kentucky. Basically, I want to live in a Pullman car.
---
"C/2011 L4 PANSTARRS and new moon," a photo by Rob Pfile shared in the Boing Boing Flickr Pool. "Stack of 14 images, 1/10s @ ISO1600 and f/4. canon 200 f/2.8L and canon 60D," Rob explains. "Got lucky with a break in the clouds. alignment with FFTAlignment script. workin' miracles again."