Read more at Boing Boing
Read more at Boing Boing
Read more at Boing Boing
---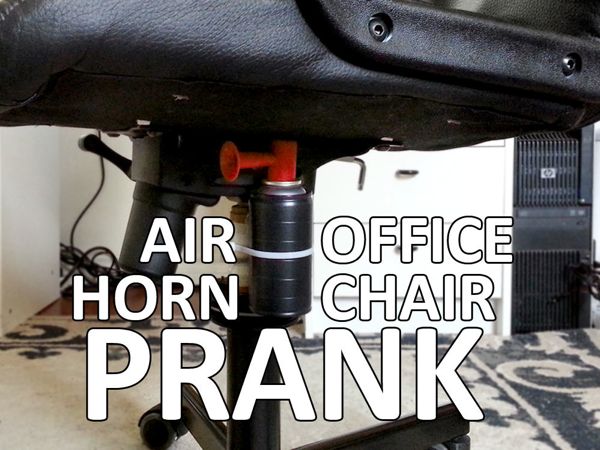 You know those assholes who wake up their friends in painful and startling ways? They are coming to your office.
---
Wreck diver and videographer Adrian Smith has launched a Kickstarter project to fund an expedition to document the forgotten wrecks sunken by the Bikini Atoll atomic explosion in 1946.
---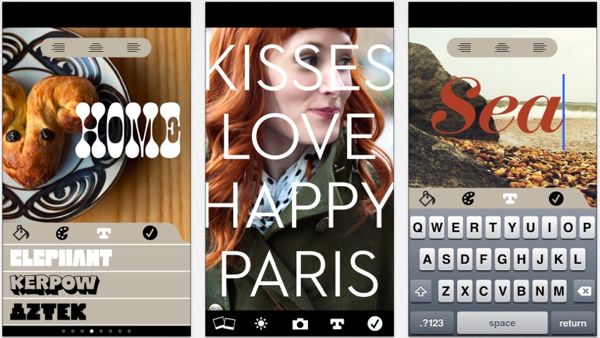 From our friends at House Industries: an iPhone app that offers different House-designed fonts to add text to your photos. Based on House's terrific (and cheap!) Photo-Lettering service.