Cafe brazenly risks citation from department of sanitation
Read more at Boing Boing
Read more at Boing Boing
Read more at Boing Boing
---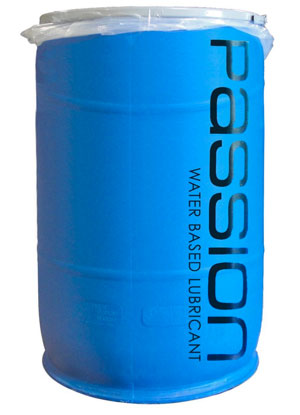 The legendary 55-gallon barrel of water-based love lube is now half-off at Amazon. I wasn't quite sure what to say about this slippery deal, myself, but reviewers there dove right in.
---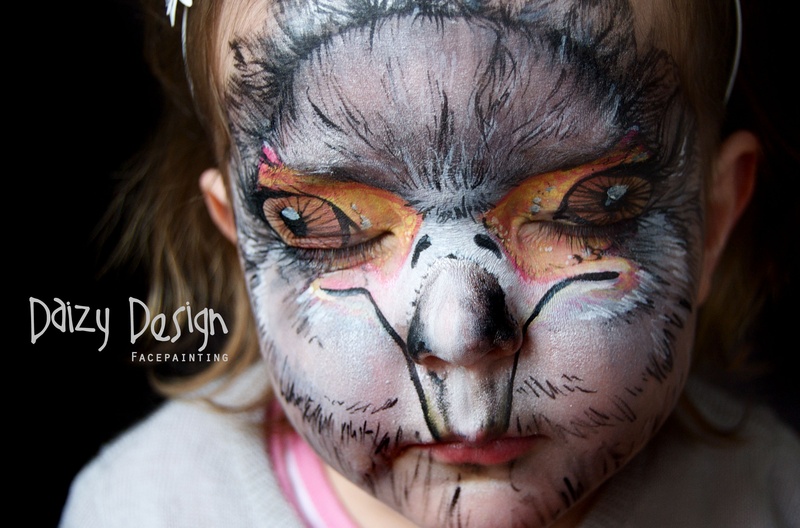 Wellington, NZ's Daizy Design is a face-painting studio that does astounding work, as the images here can attest. They also paint pregnant bellies, do custom work for photo shoots, and so on.
---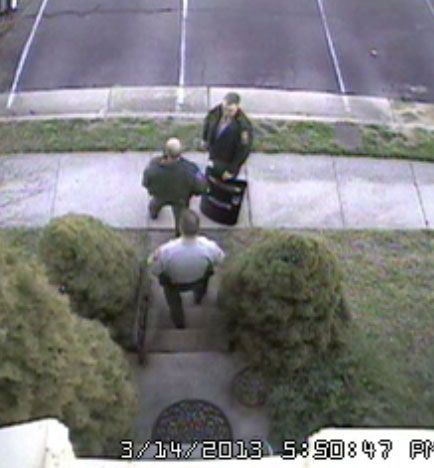 Holy moly, Brian Krebs: It's not often that one has the opportunity to be the target of a cyber and kinetic attack at the same time.