Read more at Boing Boing
Read more at Boing Boing
Read more at Boing Boing
---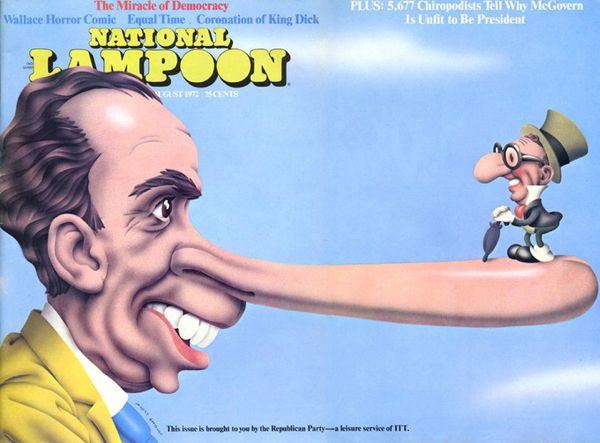 Artist Drew Friedman has assembled a nice gallery of airbrush illustrator extraordinaire Robert Grossman's work. I became familiar with Grossman's illustrations by reading National Lampoon (Thank goodness the Boulder Public Library subscribed to it so I could read it when I was 11 years old).
---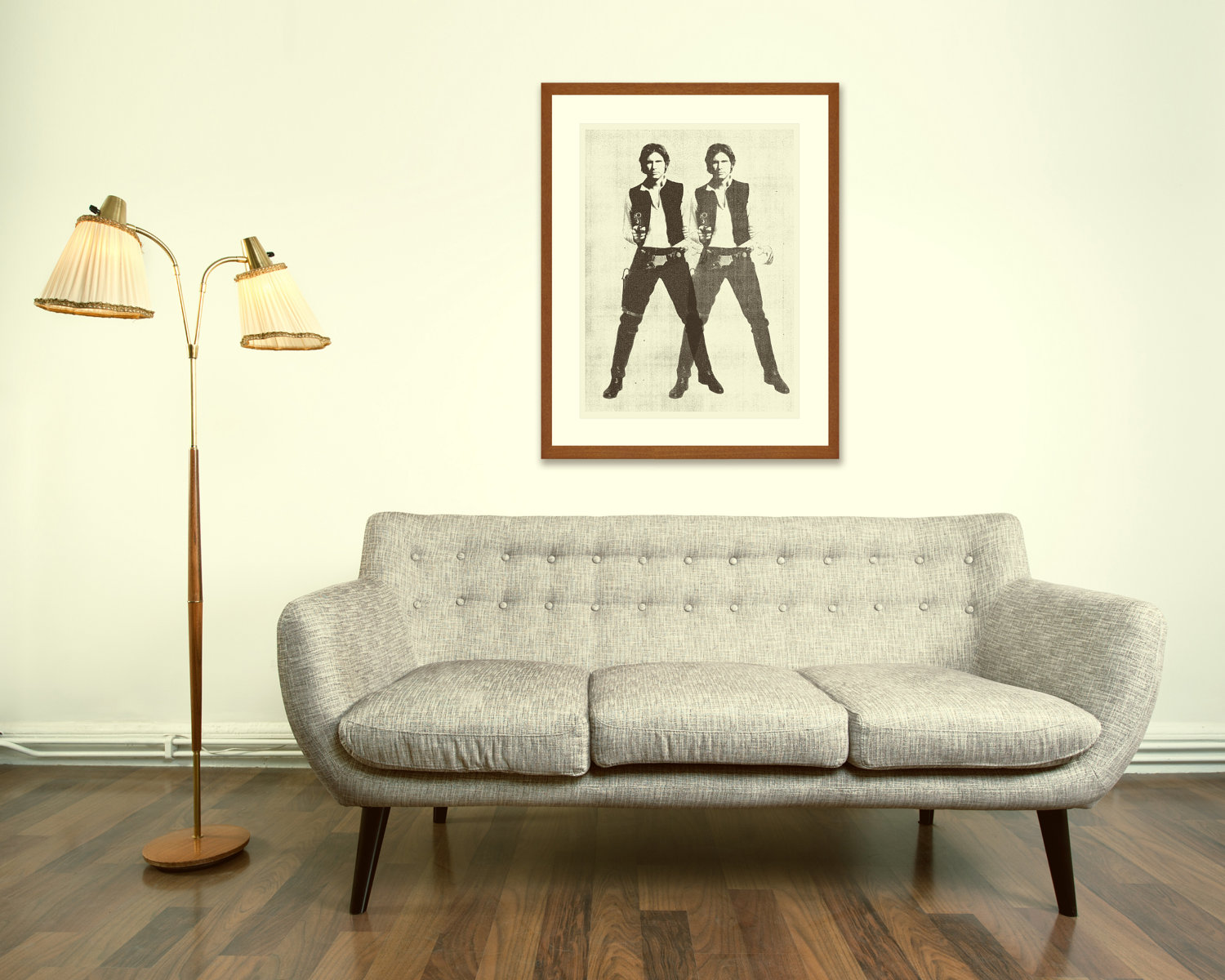 On Wonderland, Alice has had a deep trawl through the world of Etsy Star Wars posters and rounded up a collection of top choices, including the Space Cowboy by CONCEPCIONSTUDIOS (top) and Vintage Pop Art set from Posterinspired (right).
---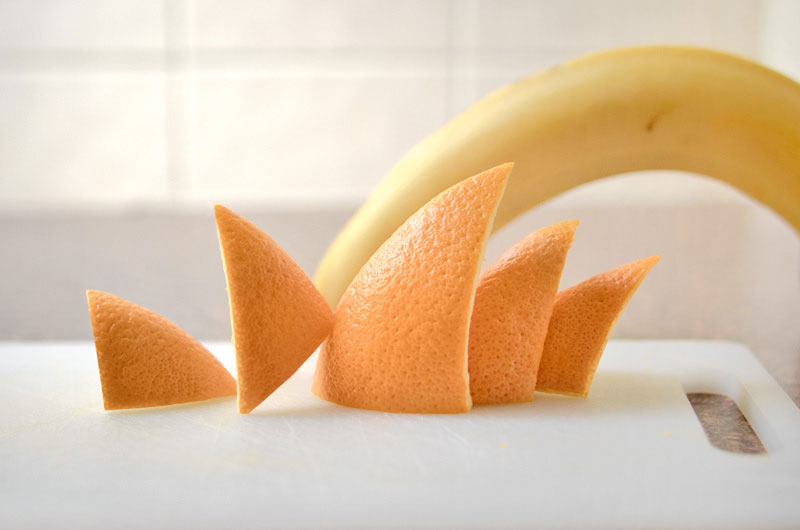 Just look at it. By Domenic Bahmann. Shared in the BB Flickr Pool.