Read more at Boing Boing
Read more at Boing Boing
Read more at Boing Boing
---
The latest issue of Make: has a great profile of my wife, Alice Taylor, and the 3D printed toy-company she founded.
---
Michael de Podesta has been doing the math on "Grime Dice" -- six sided cubes whose sides average out to 3.5, but whose face values are all radically different.
---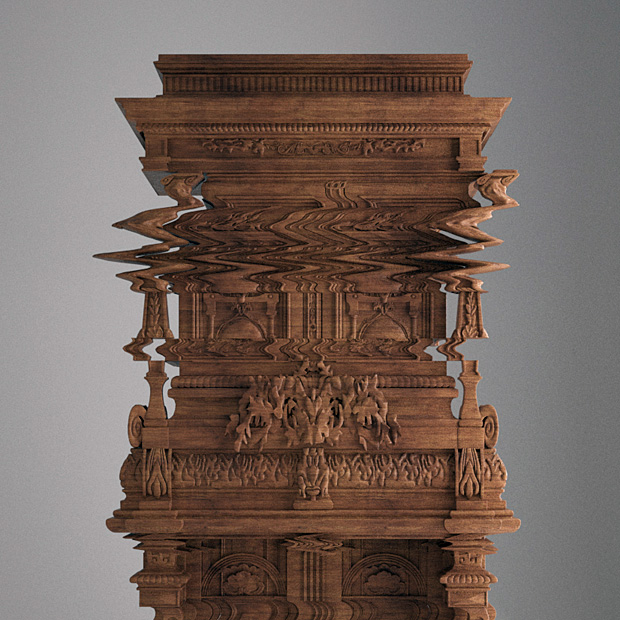 Spocko sez, "This piece of furniture looks like an alien made it after looking at a frozen frame on a VCR."
In his second year working with Fratelli Boffi, Ferruccio Laviani has created yet another fanciful world from the depths of his prolific imagination.