Uber driver in D.C. accused of rape
Read more at Boing Boing
Read more at Boing Boing
Read more at Boing Boing
---
Duane Swierczynski, a veteran comic book and TV writer, takes this over-the-top premise and turns it into a terrifically entertaining, white-knuckle roller-coaster-ride of narrow-escapes, double-crosses, and cat-and-mouse moves.
---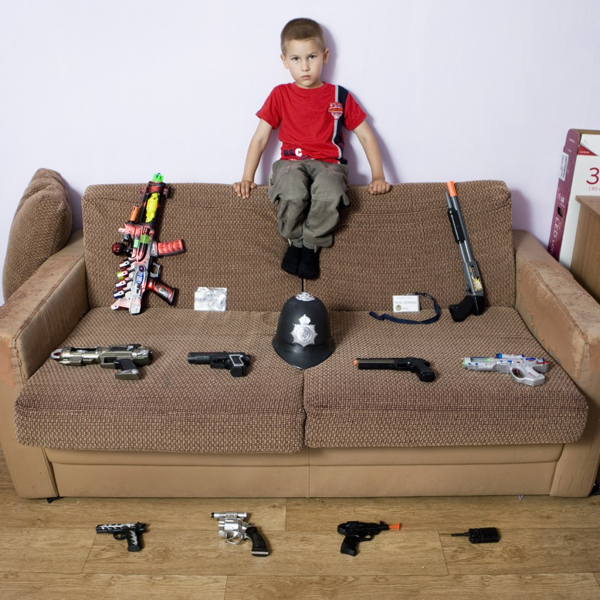 Gabriele Galimberti photographed children around the world posed with their favorite toys and possessions. At top, Pavel (Kiev, Ucraina). Above, Maudy (Kalulushi, Zambia) and Noel (Dallas, Texas). "Toy Stories"
---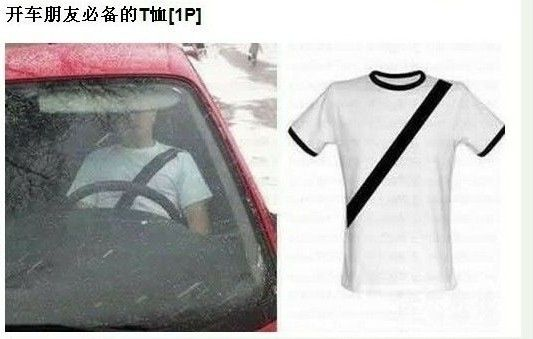 Next: a seat belt for drivers who don't like wearing shirts.
(Via Neatorama)