Read more at Boing Boing
Read more at Boing Boing
Read more at Boing Boing
---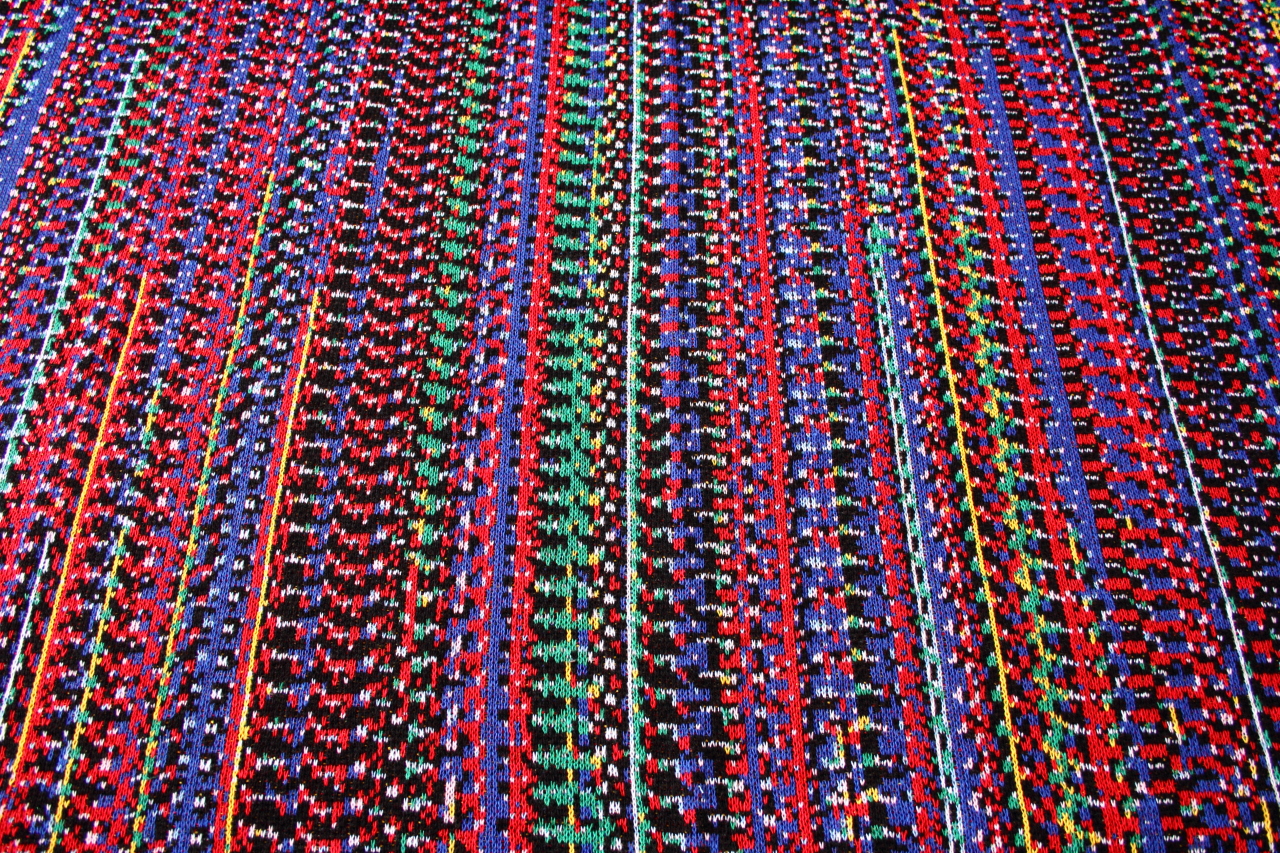 Phillip Stearns is an artist who commissions blankets and tapestries woven in the USA with glitch-art patterns he generates with broken digital cameras.
---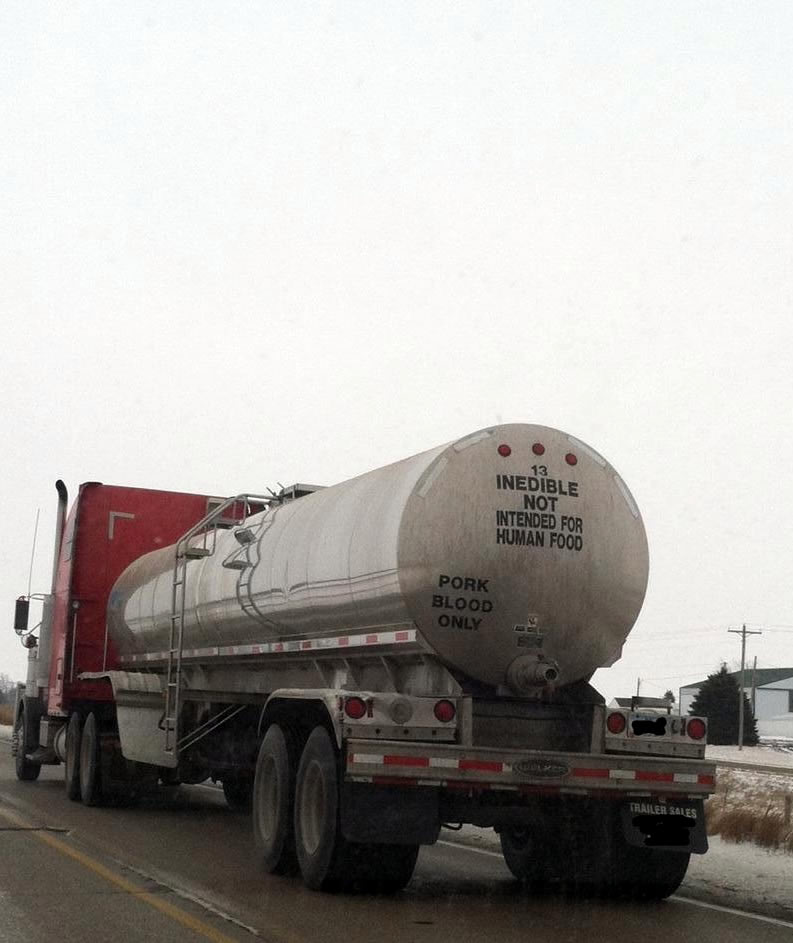 Welp, there's something you don't see every day. Unless you work at an abattoir.
---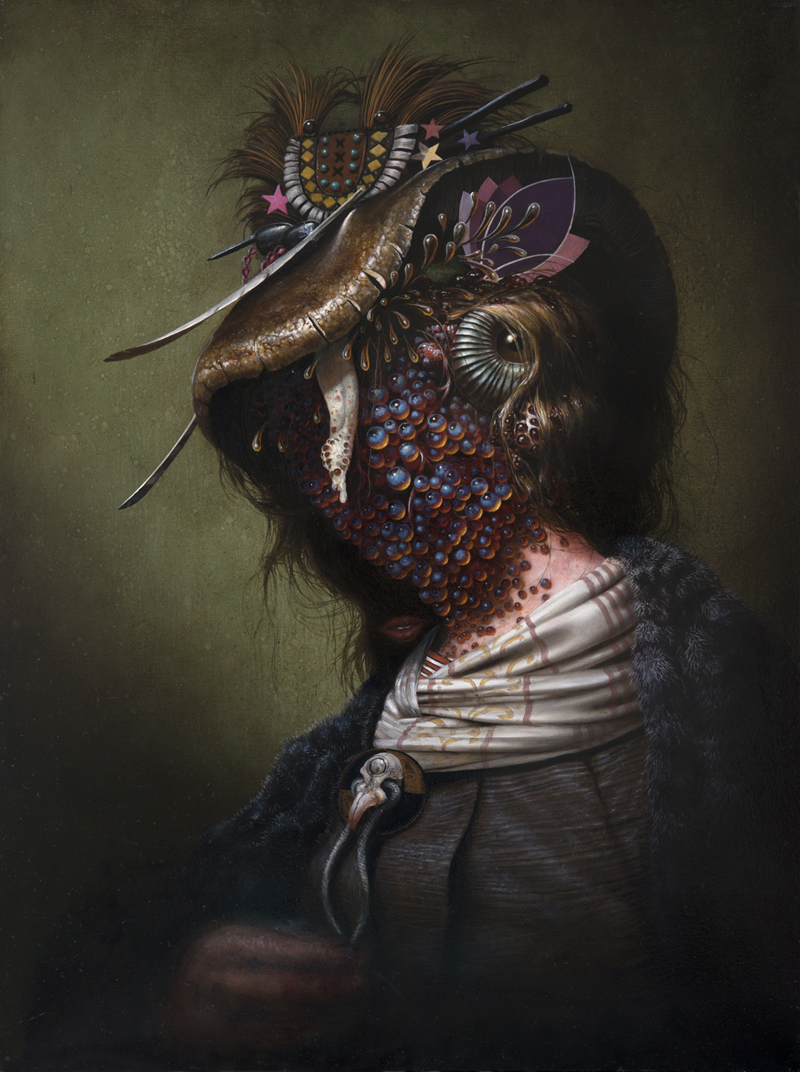 Christian Rex van Minnen's grotesque portraits are spectacular. IO9's Lauren Davis called them "portraits of aristocrats from another dimension." I love the crammed-together, rammed-together higgeldy piggeldy of insectoid body parts, high fashion, and toons.