Read more at Boing Boing
Read more at Boing Boing
Read more at Boing Boing
---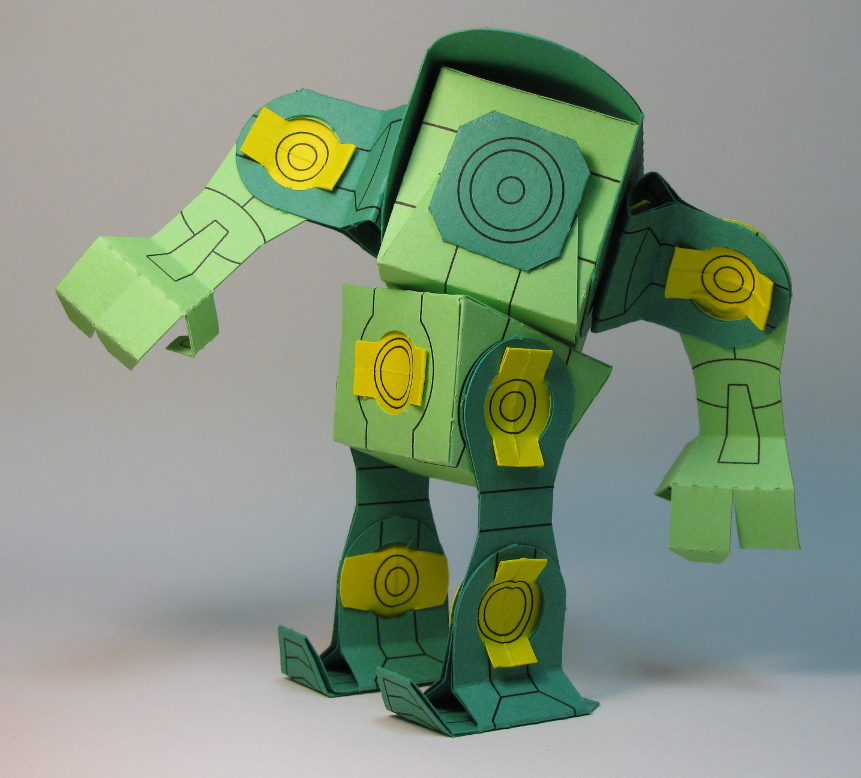 Poplocks are a very clever system for making movable papercraft fastenings with die-cutting and folding. The Paper Pose-Ables site has a bunch of downloadable papercraft toys you can print out and make, as well as pre-cut/scored kits you can buy, for making fabulous poseable robots and other cool figures.
---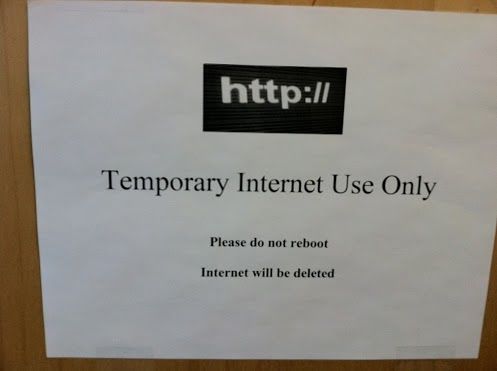 Please do not reboot. Internet will be deleted. (Via Andrew Roach BB G+)
---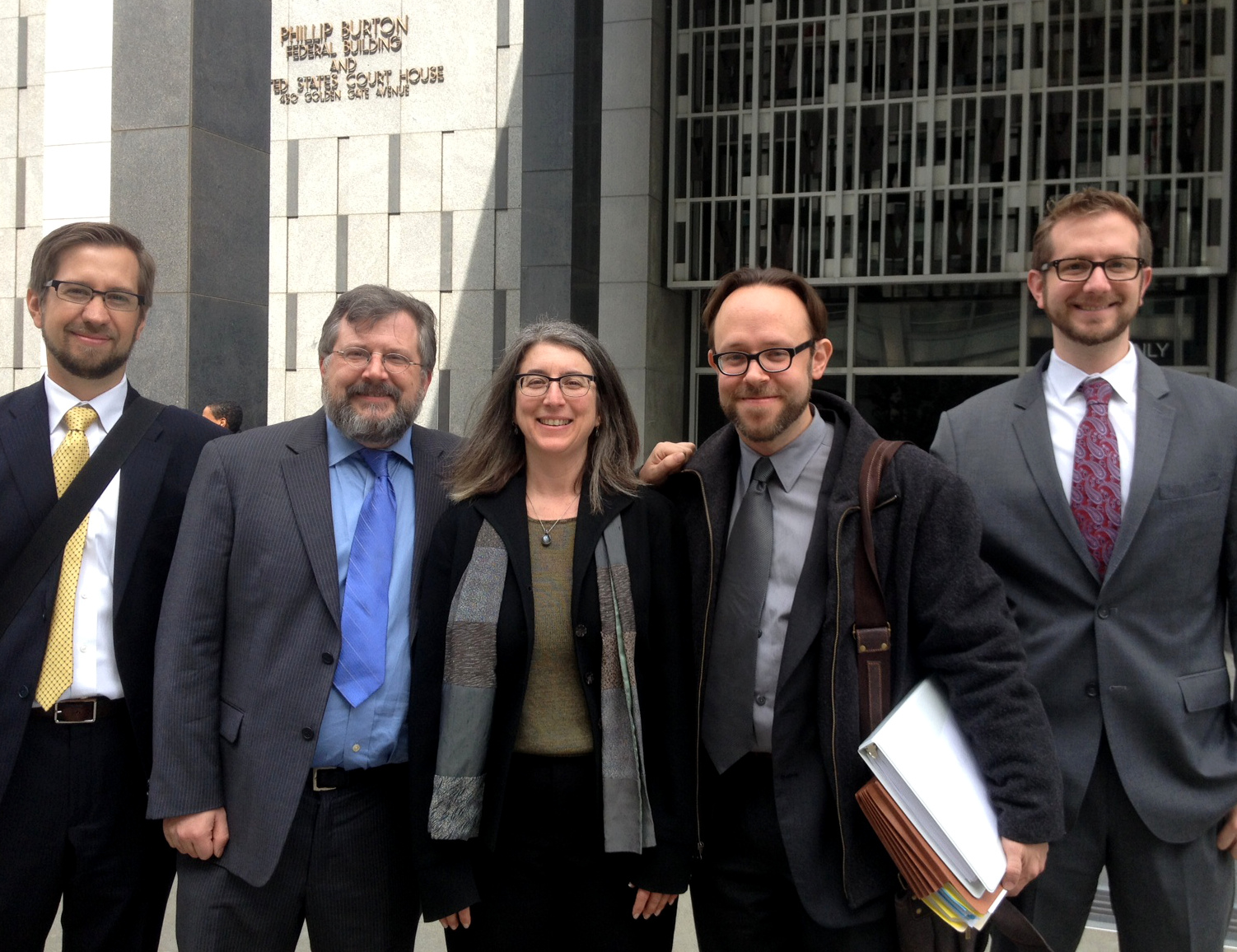 Further to Xeni's post from yesterday about the landmark ruling by a San Francisco district court judge that the FBI may not issue "national security letters" (NSLs), the Electronic Frontier Foundation, who fought the case, has posted a good explanation about what NSLs are and why they were so creepy:
The controversial NSL provisions EFF challenged on behalf of the unnamed client allow the FBI to issue administrative letters -- on its own authority and without court approval -- to telecommunications companies demanding information about their customers.