Read more at Boing Boing
Read more at Boing Boing
Read more at Boing Boing
---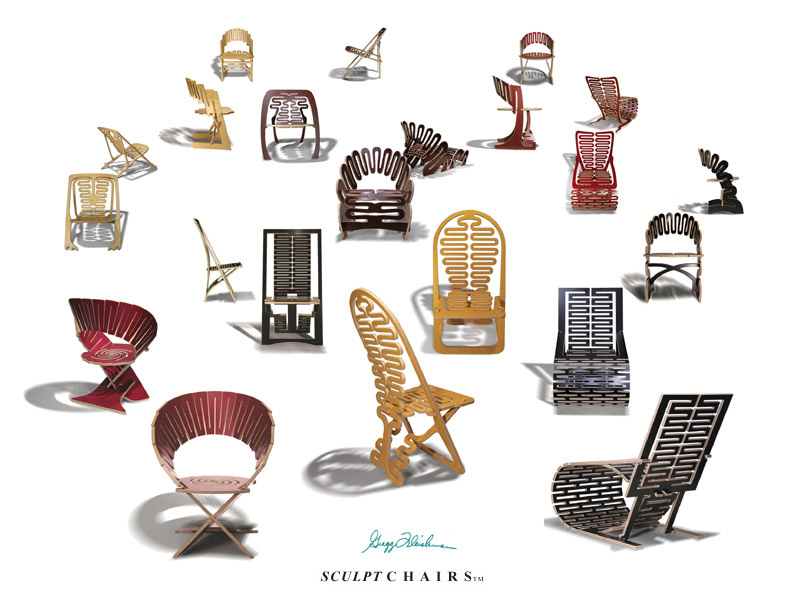 M. Otis Beard writes, "Gregg Fleishman, the architect whose team was awarded the honorarium grant to build the Temple for Burning Man 2013 today, makes insane sculpture, furniture, toy cars, etc.
---
Brilliant, and well made parody of the 9/11 video 'Loose Change.' It points out all the 'coincidences' in the destruction of the Death Star. Was it an inside job?
---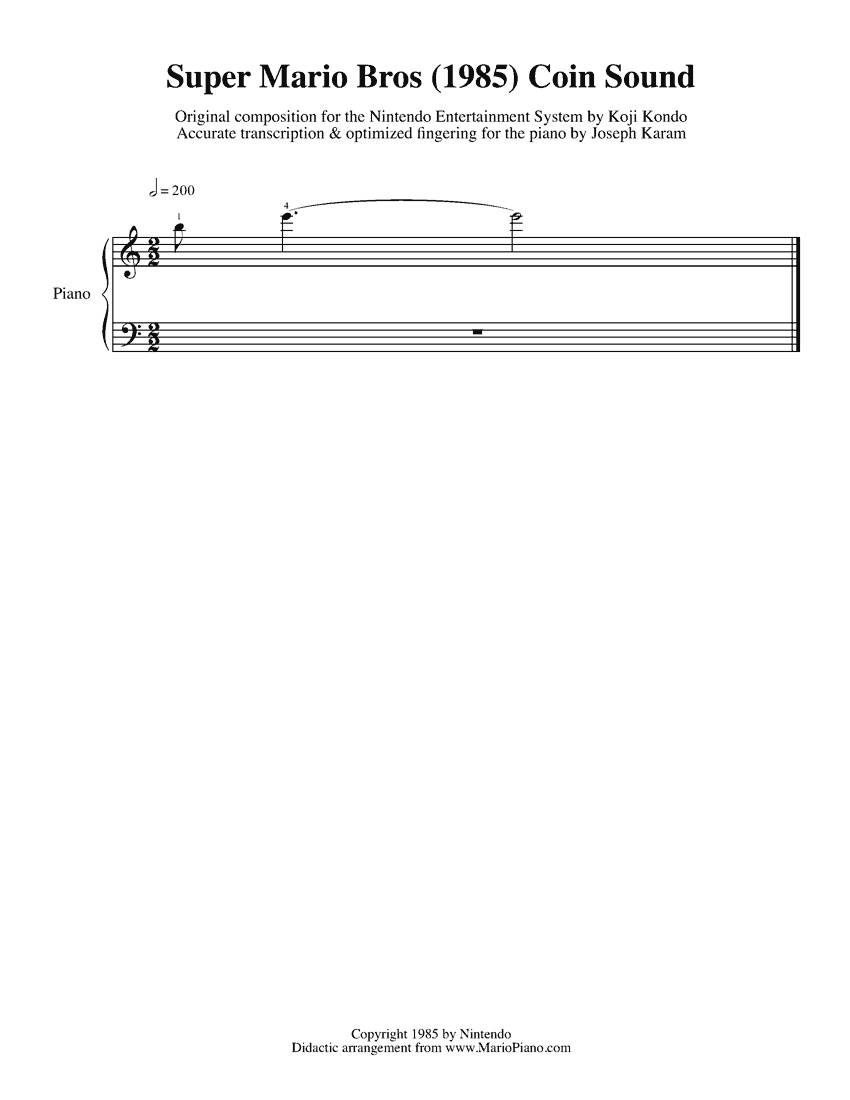 From the Mario Piano site, where you'll find "authentic, high-fidelity Mario sheet music that was entirely faithful to the original Mario themes and sound effects, and which could be trusted to be 100% accurate," the sheet music for the Mario "coin" sound.