Read more at Boing Boing
Read more at Boing Boing
Read more at Boing Boing
---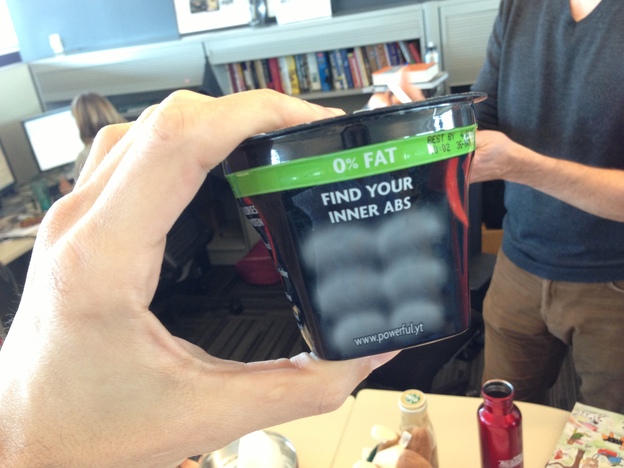 A company called "Powerful Yogurt" has shipped a line of "brogurt" -- single-serving bacteria cultures that are meant to appeal to manly men who are put off by the femininity of traditional yogurt packaging.
---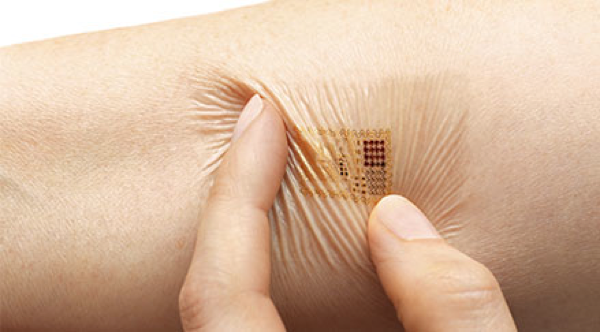 Over at our sponsor Intel's My Life Scoop site, I wrote about the future of wearable computing: Electronic Cotton Several university laboratories are developing transistors — the building blocks of all computers — that are literally woven from cotton fibers.
---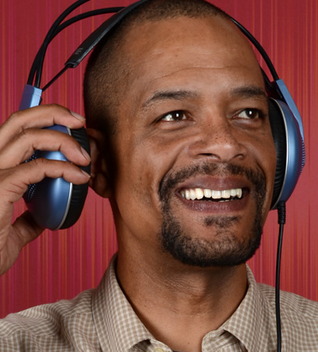 This review also appears on Download the Universe, a group blog reviewing the best (and worst, and just "meh") in science-related ebooks and apps.