New Mars Attack art by living legend pulp artist Earl Norem
Read more at Boing Boing
Read more at Boing Boing
Read more at Boing Boing
---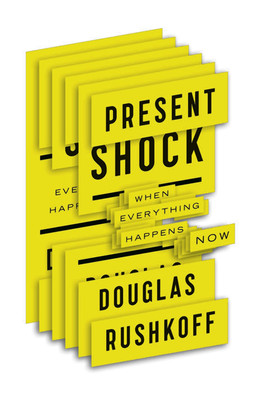 Old-school bOING bOING pal Douglas Rushkoff has a new book out this week, Present Shock, and it received a rave review in the New York Times!
---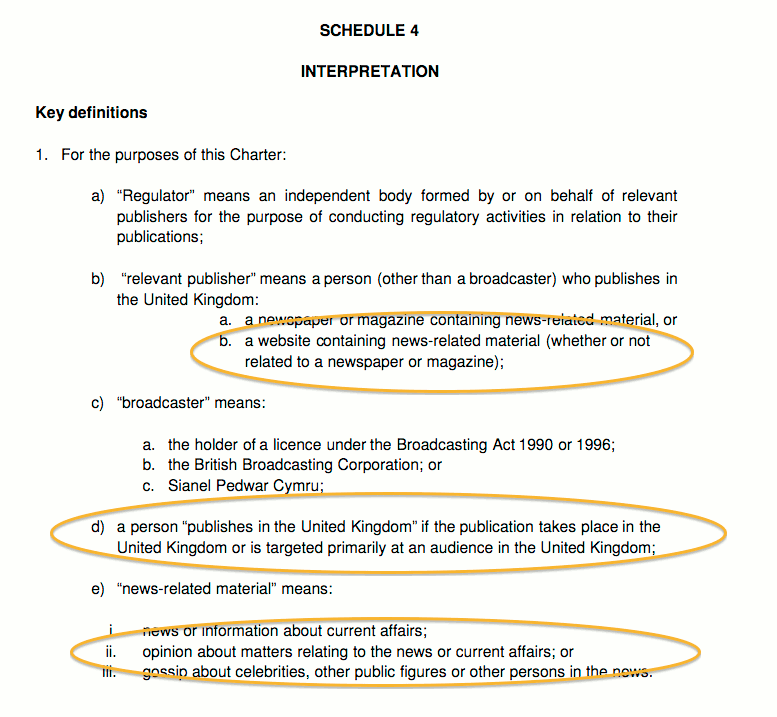 UK regulations may soon regulate all tweeters, bloggers, and other people who post on the Internet as part of a new system of press regulation.
---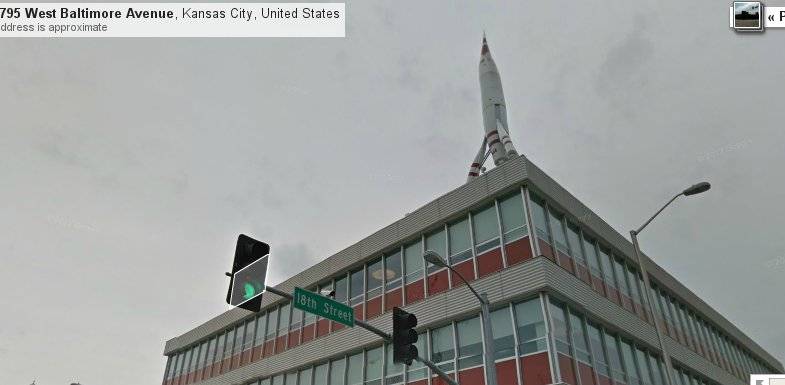 A replica of the TWA Moonliner II -- centerpiece of the TWA Moonliner at Disneyland's Tomorrowland from 1955-1962 -- sits atop the old TWA headquarters in Kansas City, MO, at 1795 West Baltimore Ave.