The sky was the color of a birthday cake tuned to a dead channel
Read more at Boing Boing
Read more at Boing Boing
Read more at Boing Boing
---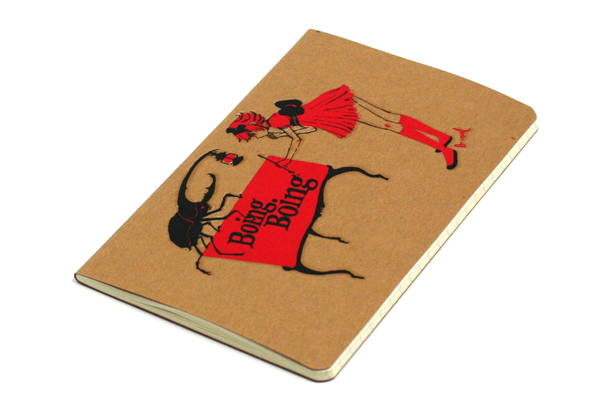 Two new items in the Boing Boing Shop! Moleskine ruled Cahier journals: Beetle and Critter $5.95 each.
---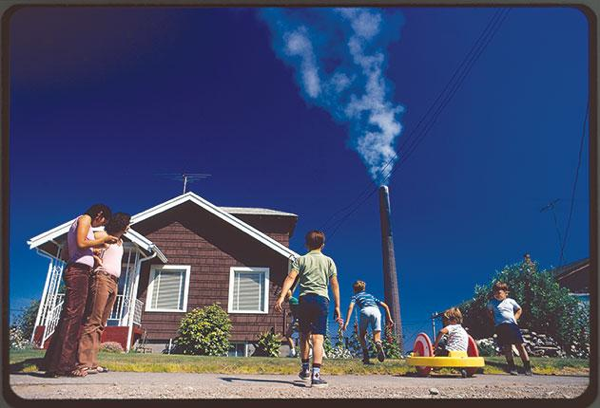 In 1971, the US government's Environmental Protection Agency sponsored a photography project called DOCUMERICA to capture on film the impact of pollution, waste, and environmental dangers on American life.
---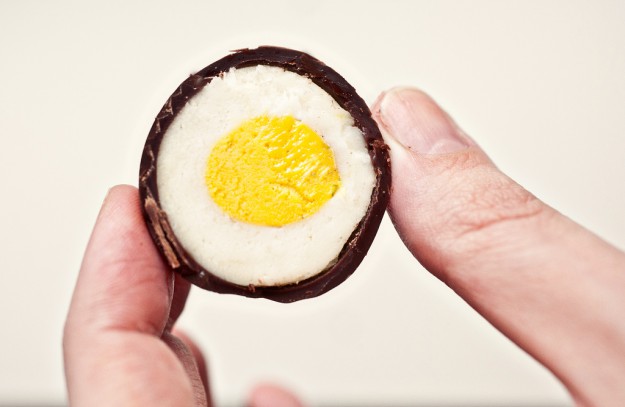 Ashley Rodriguez has tweaked a recipe for homemade "Cadbury's" Easter creme eggs from Instructables user Scoochmaroo and published it. The store-bought version of these glop-filled chocolate eggs always seem like a good idea until they get halfway down my oesophagus (whereupon they try to reverse direction); who knows, maybe a "small batch" homemade one with less HFCS and plutonium* will continue to reward ingestion all the way to my digestive tract's terminus.