Read more at Boing Boing
Read more at Boing Boing
Read more at Boing Boing
---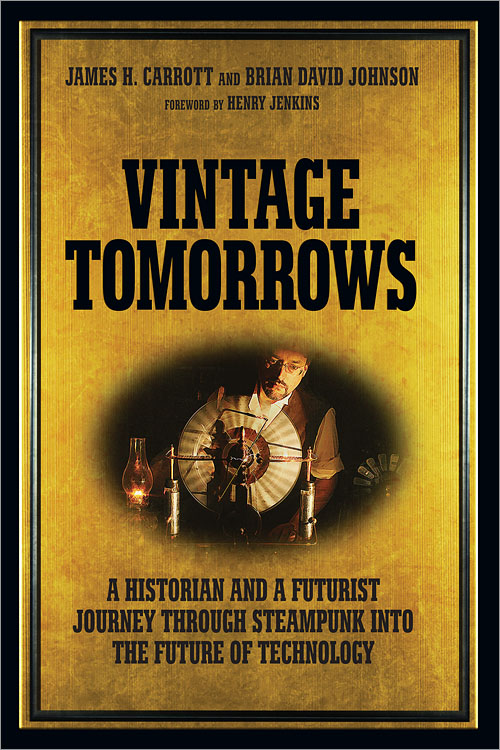 Hey, Portlandians! Brian David Johnson and James H Carrott are doing a talk and signing for their new book, Vintage Tomorrows: A Historian And A Futurist Journey Through Steampunk Into The Future of Technology, a fascinating look at the historical significance of steampunk, and an exploration of what the popularity of steampunk today's means about tomorrow's technology, at the Cedar Hills Crossing Powell's on March 25 at 7PM.
---

This was a fun episode! I spoke with John Glassie, author of A Man of Misconceptions, a non-fiction book about the unusual 17th-century polymath, Athanasius Kircher, and Joshua Foer, author of Moonwalking with Einstein, which recounts Joshua's yearlong quest to improve his memory under the tutelage of top "mental athletes."
In this episode:
A Man of Misconceptions: The Life of an Eccentric in an Age of Change, by John Glassie
Moonwalking with Einstein: The Art and Science of Remembering Everything, by Joshua Foer
---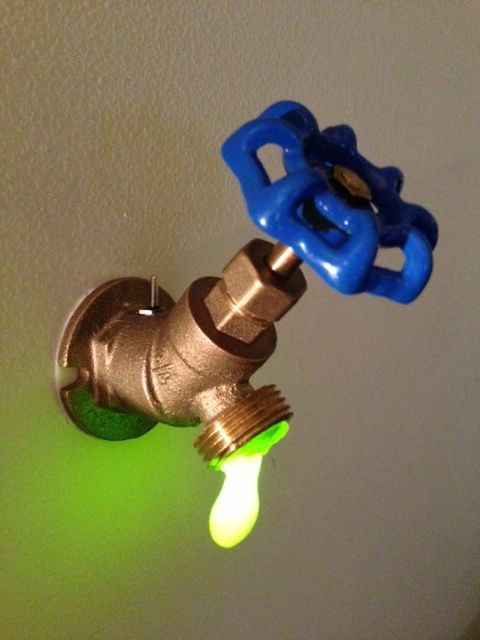 Instructable user boston09 shows how to make a faucet night light.