3D printing and law/policy conference in DC
Michael Weinberg from Public Knowledge sez, "
We are bringing the 3D printing community
back to Washington, DC for 3D/DC II. This time around, we are having a public reception in the Rayburn House Office Building on April 24th to give policymakers a chance to see 3D printing in person and talk to some of the people behind the machines. If you are in DC and are interested in 3D printing, this could be your chance to check it out." Michael wrote
two amazing
,
definitive papers
on 3D printing and the law.
Read more at Boing Boing
Read more at Boing Boing
Read more at Boing Boing
---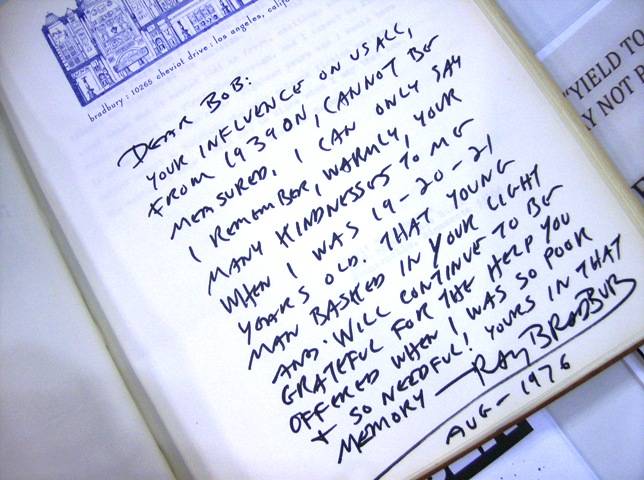 The Houston Press's 2011 coverage of Comicpalooza included this shot of a beautiful letter of appreciation from Ray Bradbury to Robert Heinlein, written in 1976.
---
I have no idea whether the output of this "cook a perfect tubular egg-thing-on-a-stick" produces anything remotely edible, but the production company that made it is basically staffed with evil geniuses.
---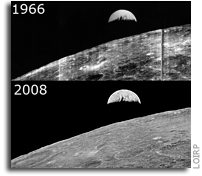 The Lunar Orbiter Image Recovery Project, which seeks to convert and preserve priceless lunar mission data from old analog media for future space nerds, has just a few hours left to reach its goal.