Read more at Boing Boing
Read more at Boing Boing
Read more at Boing Boing
---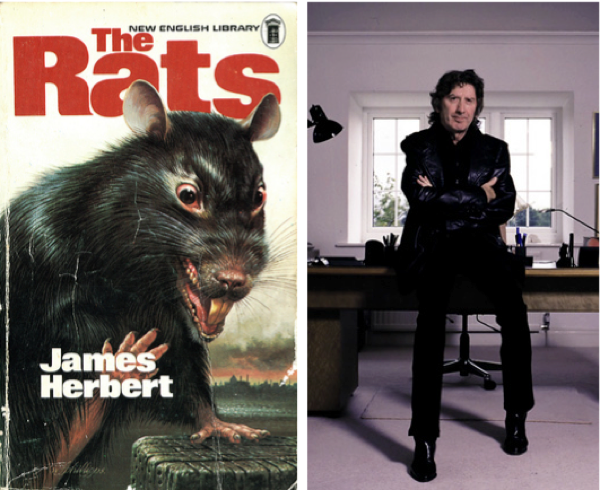 Famed British horror/dystopian fiction author James Herbert has died at age 69. Herbert was the author of more than twenty scary, science fiction, and/or apocalyptic tales like the 1970s man-eating rodent classics The Rats and Lair, and also The Fog, about an insanity-inducing chemical weapon.
---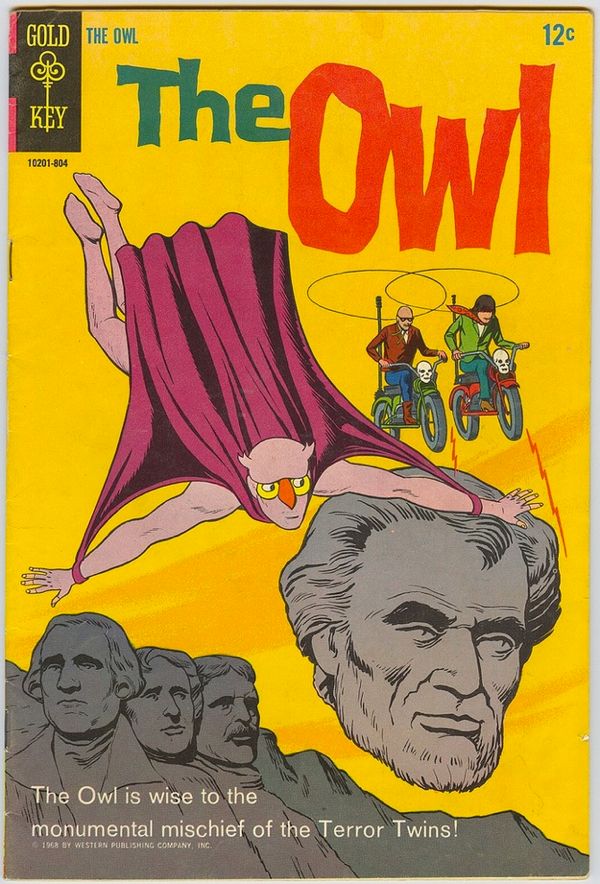 Jerry Siegel, co-creator of Superman, wrote the script for The Owl #2 (1968). Be careful, Terror Twins -- the blades on your gyro-copters are too close!
(Via Suddenly)
---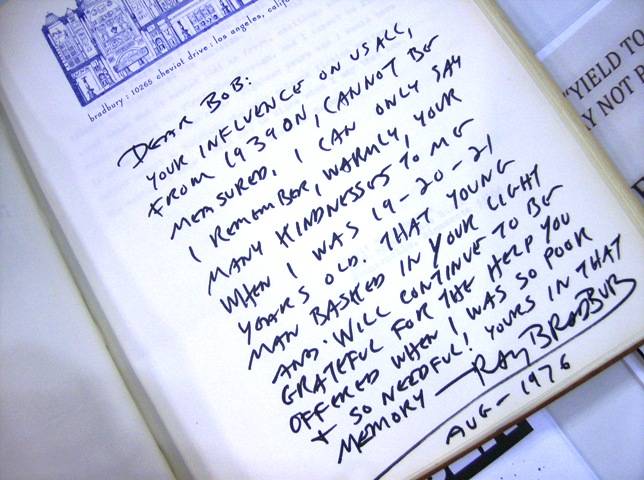 The Houston Press's 2011 coverage of Comicpalooza included this shot of a beautiful letter of appreciation from Ray Bradbury to Robert Heinlein, written in 1976.