Read more at Boing Boing
Read more at Boing Boing
Read more at Boing Boing
---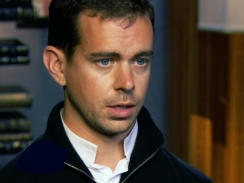 Firedoglake highlights the moment in Jack Dorsey's recent 60 Minutes profile at which the Twitter co-founder effectively copped to violating the Computer Fraud and Abuse Act.
---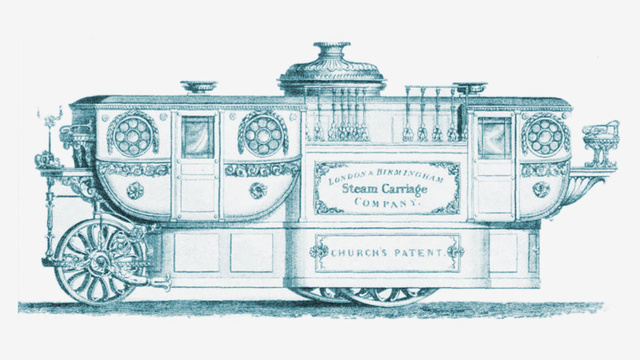 Jalopnik's Jason Torchinsky discovered an 1833 letter to Mechanic's Magazine in which one "Junius Redivivius" spends two highly entertaining pages debunking the elaborate claims made by Dr.
---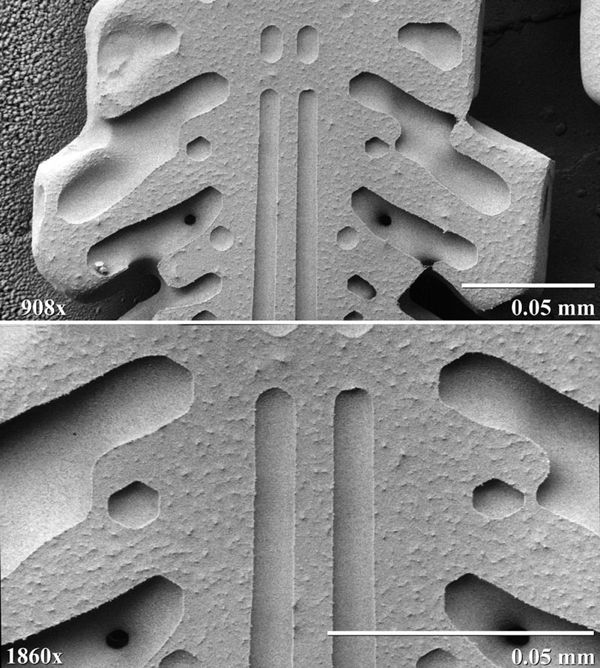 Twisted Sifter has a great gallery of snowflake and ice crystal electron microscope photos. At this level of magnification, the ice looks like metal that has been machined by space aliens.