Read more at Boing Boing
Read more at Boing Boing
Read more at Boing Boing
---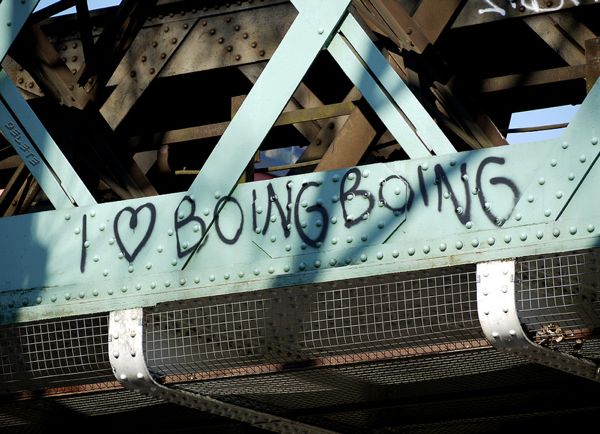 We ♥ you, too, South London! (Not that we condone this sort of thing).
(Image: I heart Boing Boing, a Creative Commons Attribution Non-Commercial (2.0) image from delete08's photostream)
---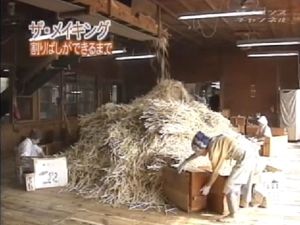 Len says: "A post from Xeni about disposable chopsticks and deforestation reminded me of this video. It's from Japan's version of 'How it's Made.' It is hard to believe how much hands-on work goes into making them (wait 'til you get to the women at the pile).
---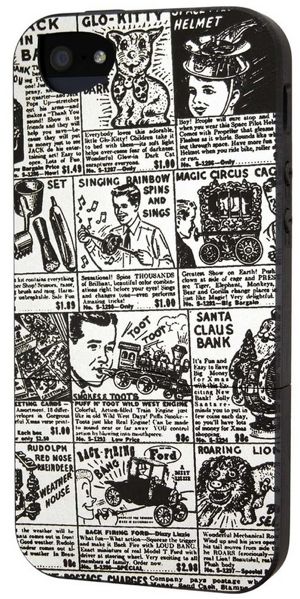 After you've purchased 4 or 5 of these iPhone cases, why not buy a Toot Toot case from Twig?
Amaze your friends and tantalize your neighbors with an incredible case for your iPhone that is over 7 feet tall and shoots multi-color sparks!