Read more at Boing Boing
Read more at Boing Boing
Read more at Boing Boing
---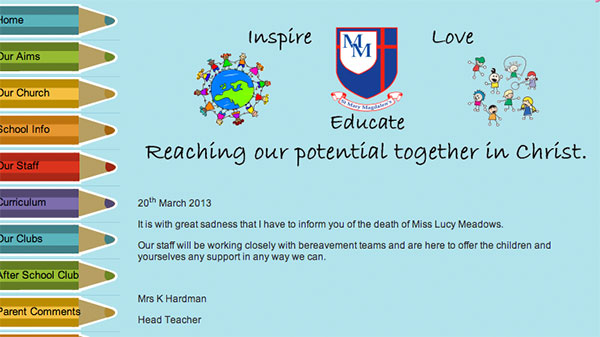 Lucy Meadows was a teacher. Born male, Lucy transitioned to female later in life, a process that was supported by her employers.
---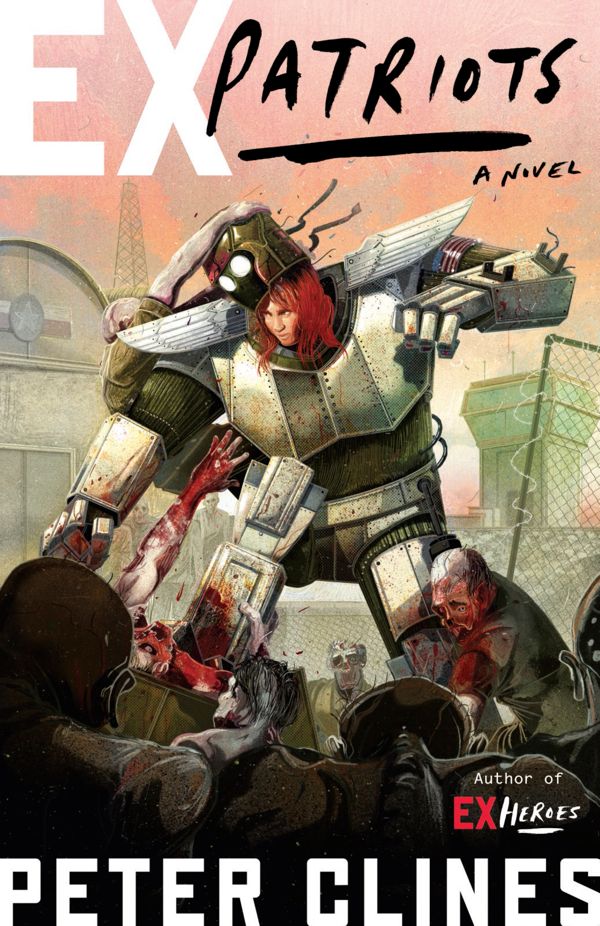 Peter Clines is the author of Ex-Heroes, a science fiction novel about super humans trying to save what remains of Los Angeles in a post-apocalyptic zombie wasteland.
---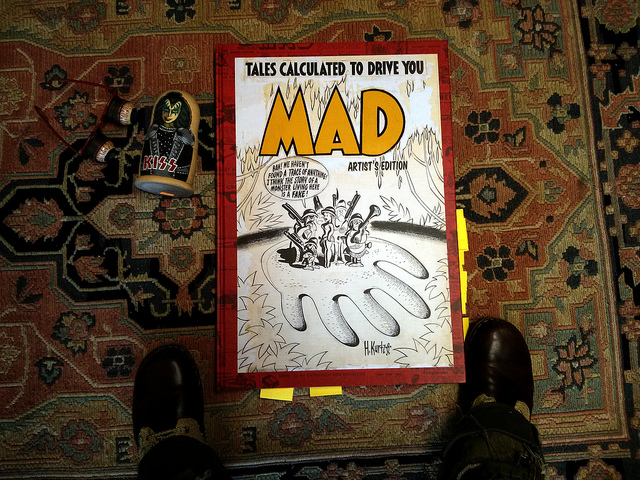 (The cover; my feet, a KISS matrioshke, and spring-loaded gag eyeballs included for scale)
IDW's Artist's Edition series is a line of enormous (15" x 22") hardcover art-books that reproduce the full-page, camera-ready paste-ups used to create classic comics, from Groo to Spider-Man, offering a rare look at the white-outs, annotations, corrections, and pencil-marks that give tantalizing hints about the hidden workings of these amazing pages.