Read more at Boing Boing
Read more at Boing Boing
Read more at Boing Boing
---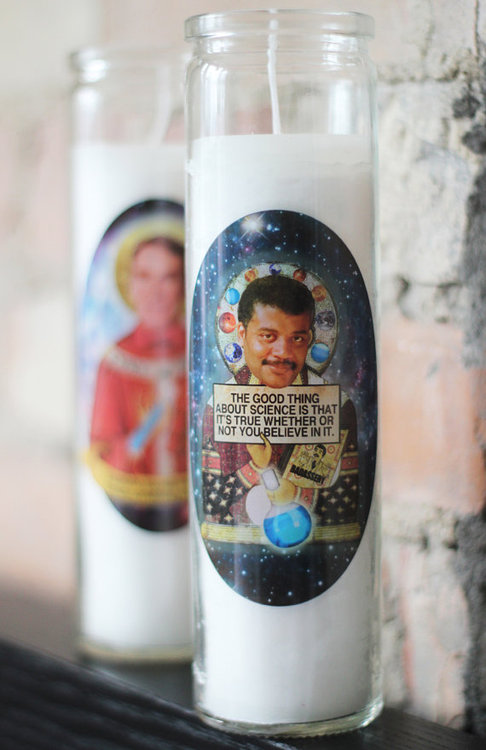 I can't figure out if this Neil DeGrasse Tyson science-themed votive candle is an article of commerce or not, but man, it should be, oh yes, it should.
---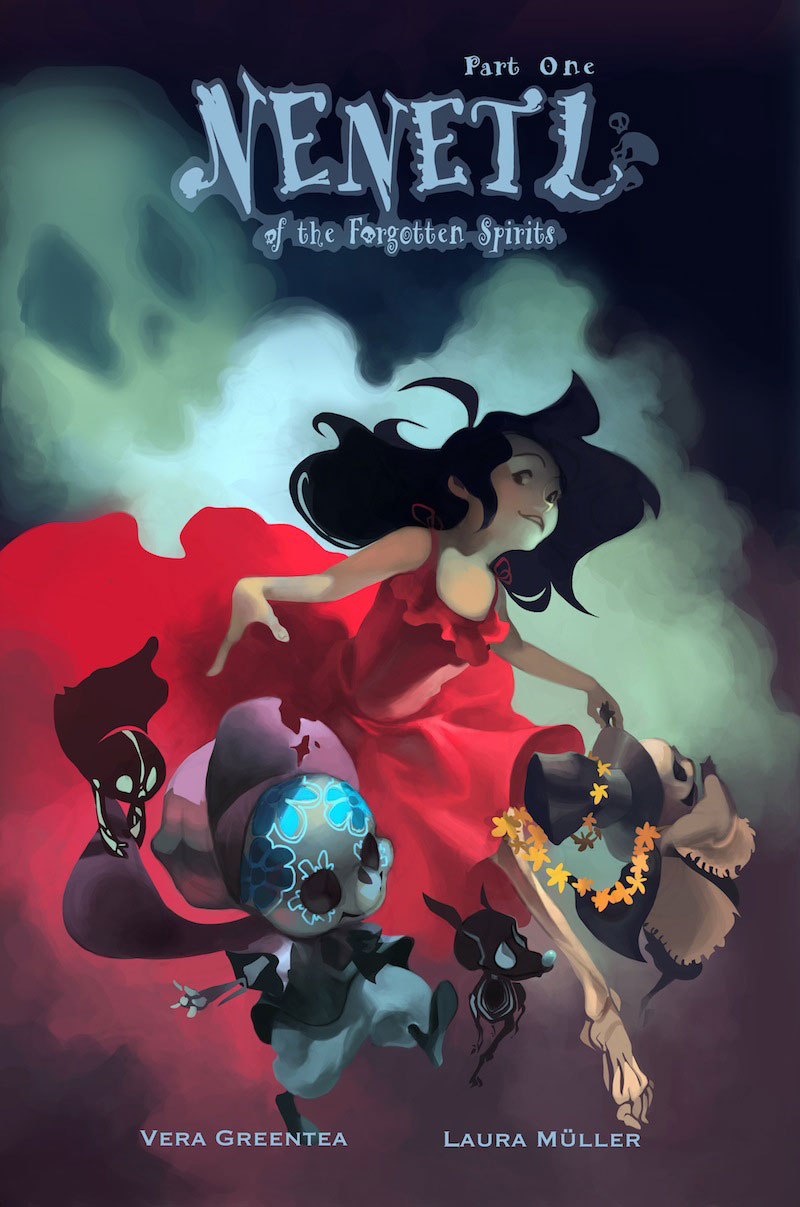 Vera Greentea and Laura Muller's "Nenetl of the Forgotten Spirits" is an indie comic (funded by a very successful Kickstarter) that spans four issues.
---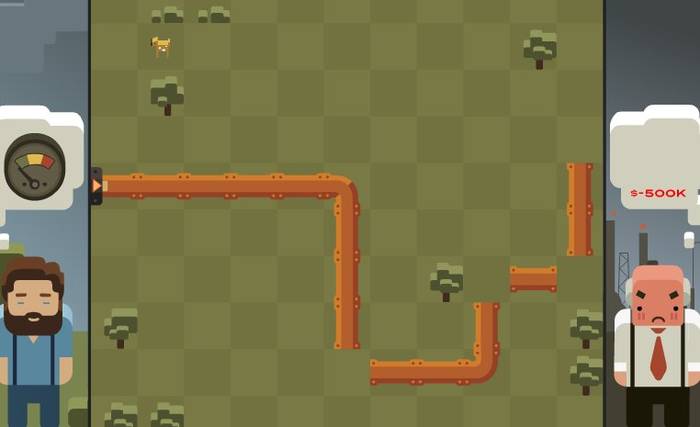 Adam Young sez,
A developer made a game that's a spin on the old "waterworks"/"pipe mania" type game with an oil pipeline theme...