Read more at Boing Boing
Read more at Boing Boing
Read more at Boing Boing
---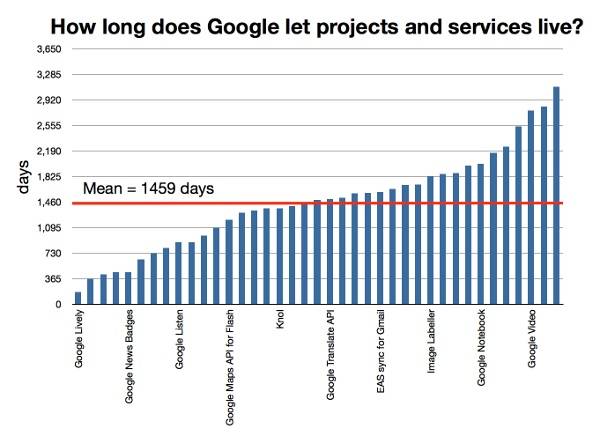 On the Guardian, Charles Arthur has totted up the lifespan of 39 products and services that Google has killed off in the past due to insufficient public interest.
---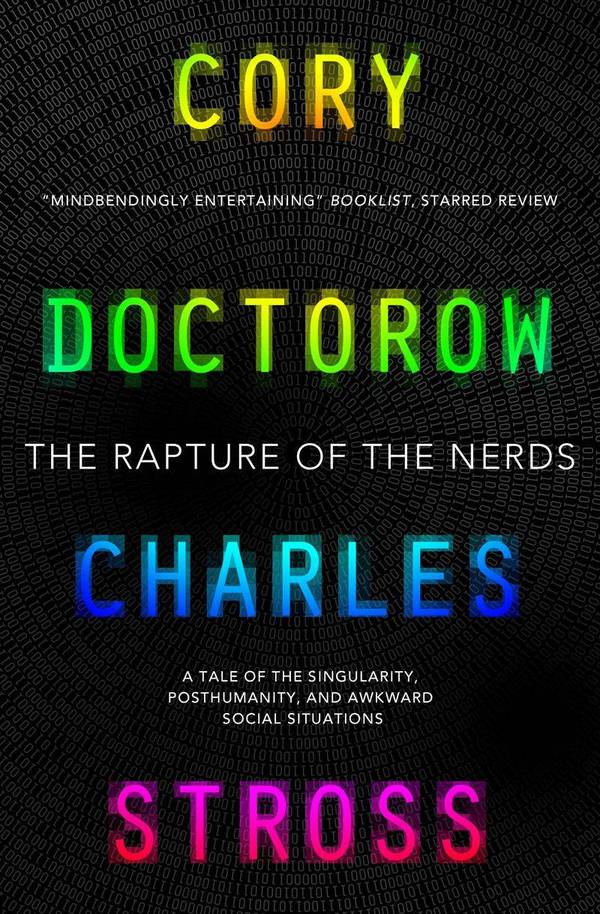 Hey, Londoners! I'll be launching the UK edition of Rapture of the Nerds today at 1PM at Forbidden Planet. Although the book is available across the country at finer stores, this will be your only chance to stroke the marvellous 3D printed Space Marine Stross and have your picture taken with it.
---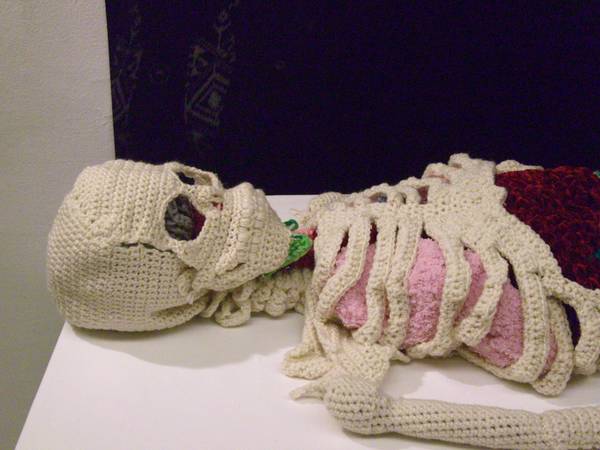 Artist Shanell Papp has a project called "Bawdy," which is about bodies and textiles. The centerpiece is "Lab," a yarn skeleton with a complete set of organs.