Toothy tongue
Read more at Boing Boing
Read more at Boing Boing
Read more at Boing Boing
---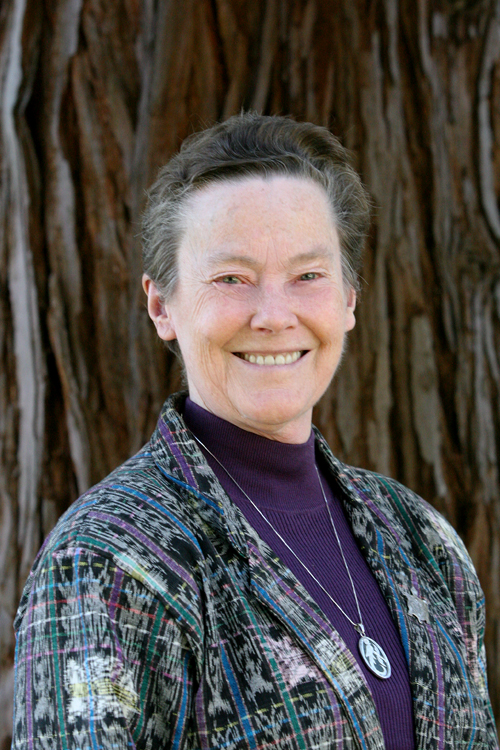 A wonderful site called "Grandma Got STEM" profiles grandmothers who have accomplished marvellous feats of technology, and aims to drive a stake through the heart of stupid, thoughtless phrases like "How would you explain that to your grandmother?" or "So simple my grandma could do it."
Shown above, Helen Quinn, "particle physicist, PhD from Stanford in 1967, and grandmother of three young girls."
I've never understood why geeks hold their grandmothers in such contempt.
---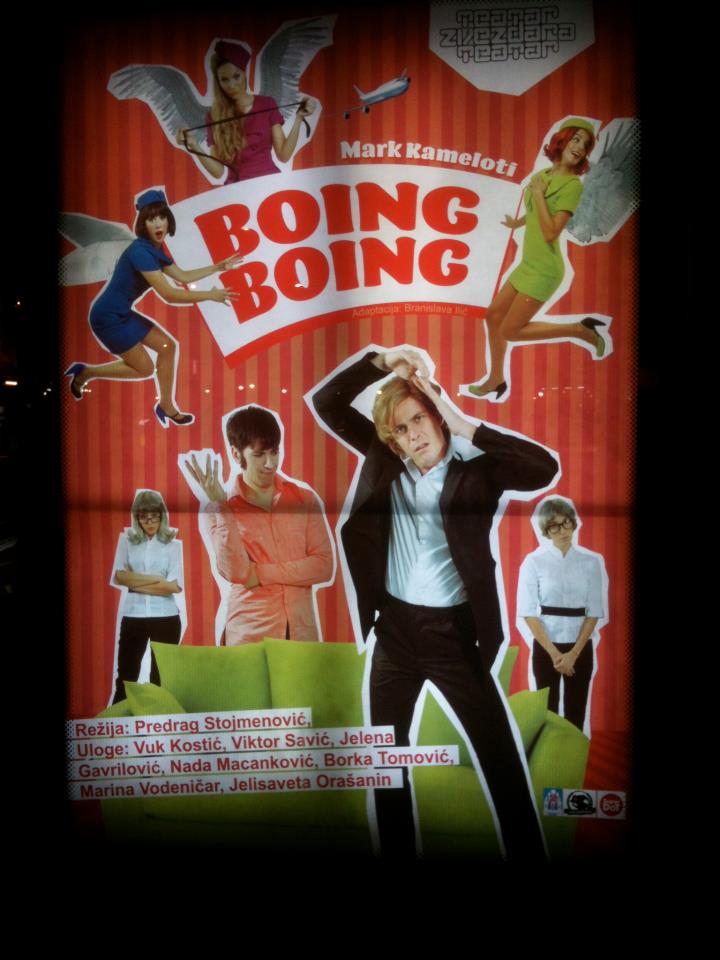 via the Boing Boing Facebook feed.
Thanks Ian Cattell!
---

CISPA is a bill before Congress that will radically increase the ease with which the government and police can spy on people without any particular suspicion.