Read more at Boing Boing
Read more at Boing Boing
Read more at Boing Boing
---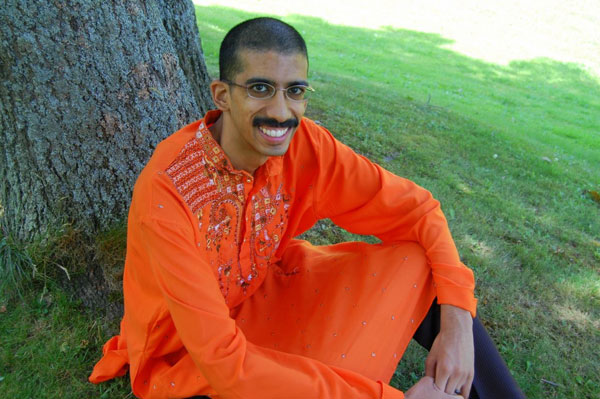 Arijit "Poop Strong" Guha (Twitter), a really sweet guy who took on a dirty rotten insurance company and stood up to TSA "Flying While Brown" bullying (while wearing a t-shirt designed by Boing Boing's own Cory Doctorow) has died.
---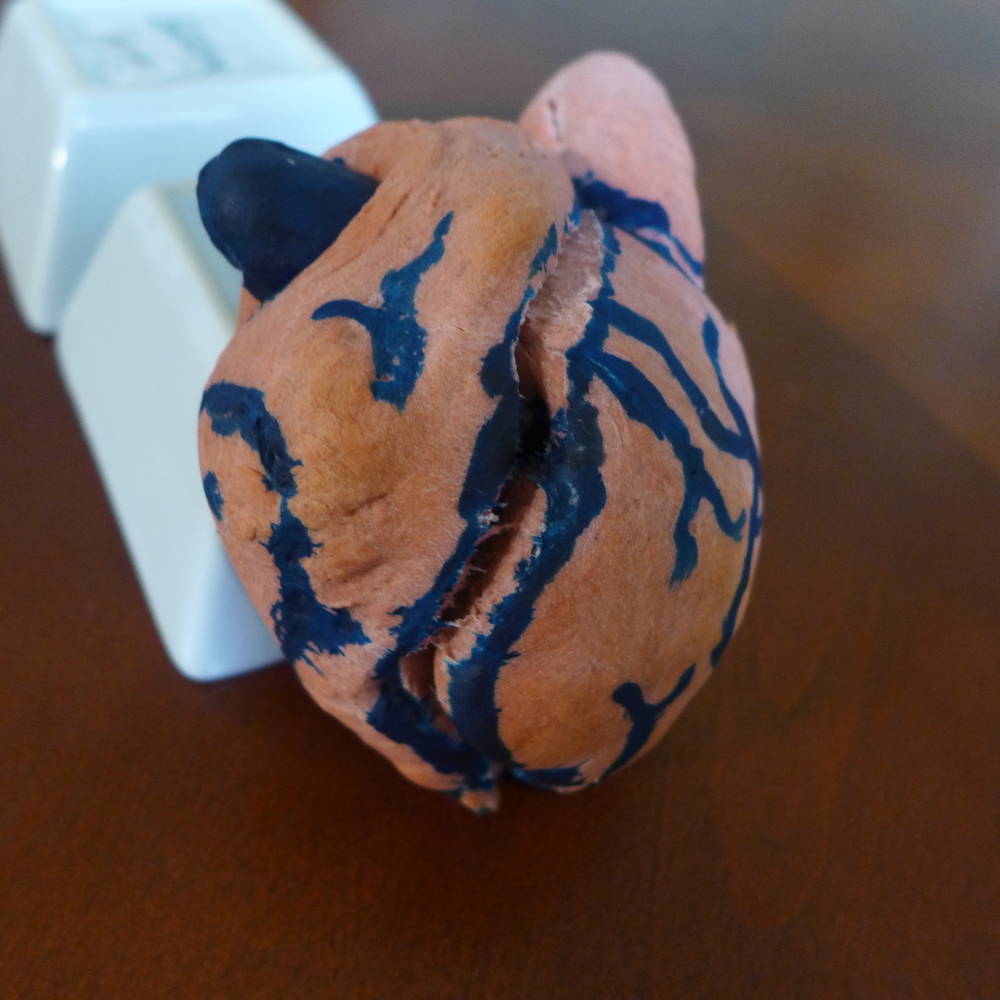 Here's a fun set of instructions for baking anatomical heart-shaped bread that you rip apart and gorge upon:
Nothing says romance like ritual cannibalism.
---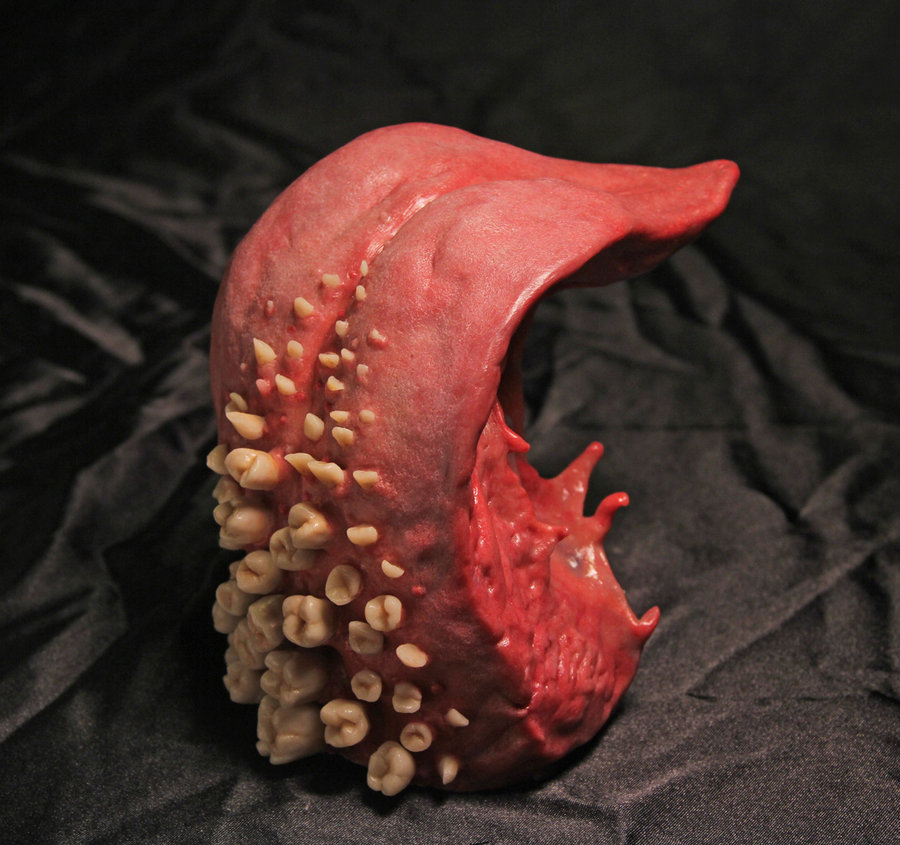 DeviantArt's Jengabean made Tonya, this wonderful, toothy tongue sculpture. Jengabean's whole portfolio is rather wonderful, and worth a look. There's word of an upcoming Etsy store, too.