Read more at Boing Boing
Read more at Boing Boing
Read more at Boing Boing
---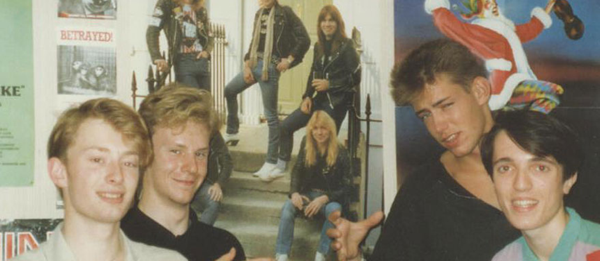 Yep, that's Thom Yorke, Phil Selway, Ed O'Brien, and Colin Greenwood in the late 1980s. Back then Johnny Greenwood wasn't yet in the band who were still called On A Friday.
---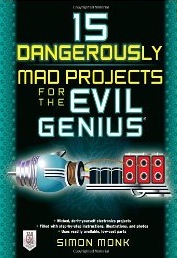 A few months ago I had a blast playing with Simon Monk's 30 Arduino Projects for the Evil Genius, and noticed that his 15 Dangerously Mad Projects included a coil gun. I've always wanted to make a coil gun!
---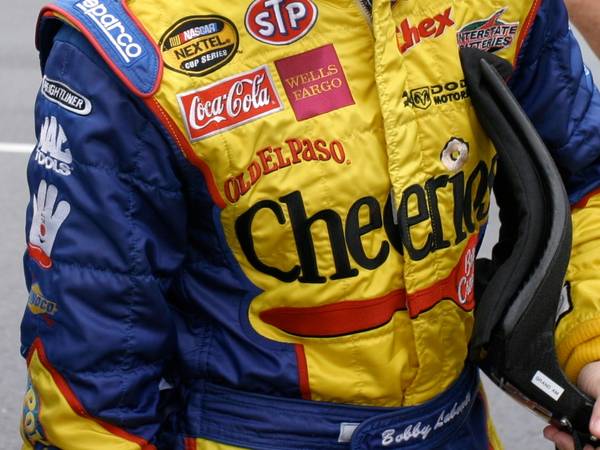 The idea of forcing Congresscritters to wear NASCAR-style coveralls with the logos of their financial backers has been bandied about before, but here it is in official White House petition form.