Read more at Boing Boing
Read more at Boing Boing
Read more at Boing Boing
---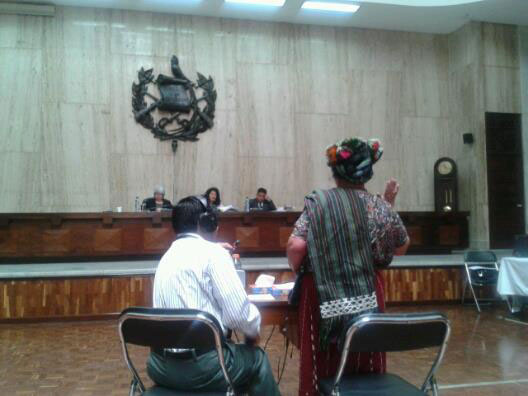 As Emi McLean writes on the Open Society Justice Initiative's blog about the genocide trial in Guatemala, "Semana Santa (or Holy Week) seemed to slow down Guatemala City everywhere but in Judge Jazmin Barrios's courtroom on Monday."
And the trial continues at breakneck speed.
---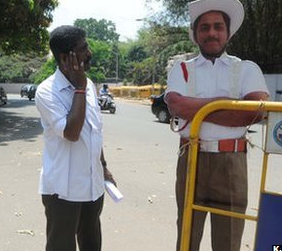 I've heard anecdotal evidence that lifesize cardboard cut-outs of police officers in shops can deter shoplifting. Now Bangalore police are using the same method to deter traffic violators.