Read more at Boing Boing
Read more at Boing Boing
Read more at Boing Boing
---
The National Security Agency has released an archive of back issues of Cryptolog, its secret, in-house magazine, in a repository spanning 1974 to 1997.
---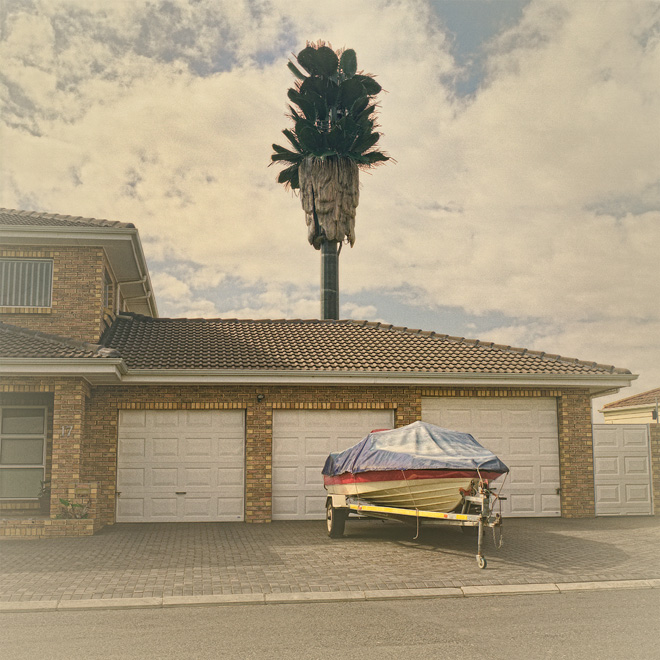 Wired visits Dillon Marsh's photos of cellphone masts (badly) disguised as trees, and asks why they even bother.
"There were already a wide variety of designs by the time I started photographing," says Marsh, who completed the project over six months in 2009.