Read more at Boing Boing
Read more at Boing Boing
Read more at Boing Boing
---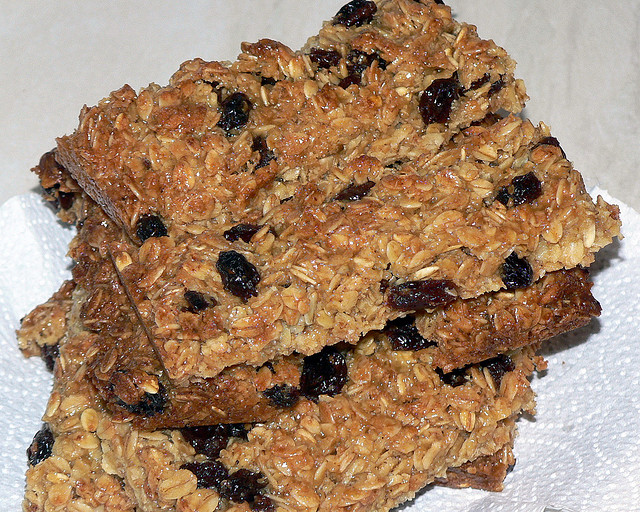 Castle View School in Canvey Island, Essex, England, briefly banned triangular flapjacks (not pancakes; the English call granola-bar-like food "flapjacks") after a student sustained an injury when another student threw a cornersome flapjack at him.
---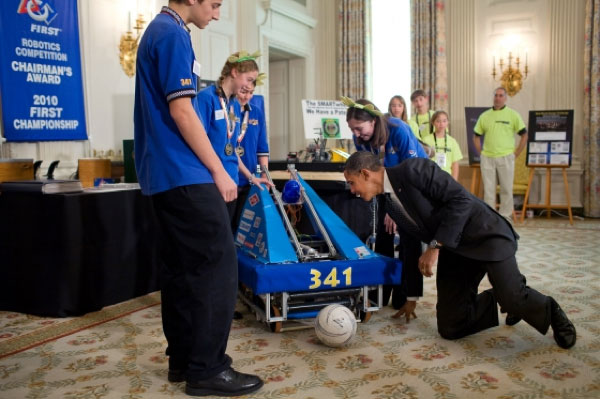 On Thursday (3/28) at 3pm ET, Boing Boing pal and White House innovation advisor Tom Kalil is hosting a Google Hangout to talk about the maker movement!
---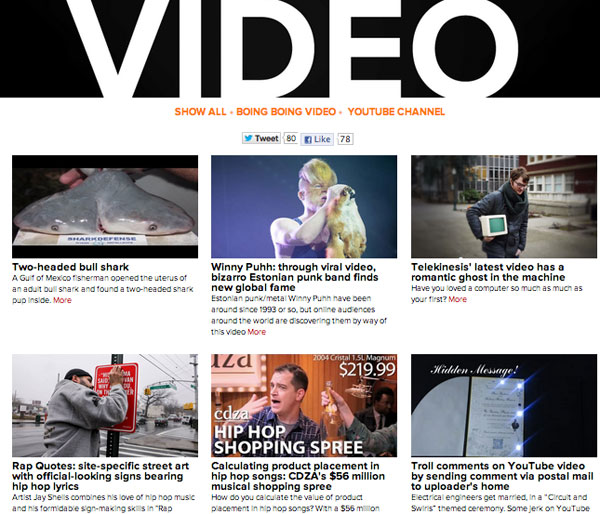 We've gathered fresh video for you to surf and enjoy on the Boing Boing video page. The latest finds for your viewing pleasure include:
• Your WiFi-enabled camera might be spying on you.