Read more at Boing Boing
Read more at Boing Boing
Read more at Boing Boing
---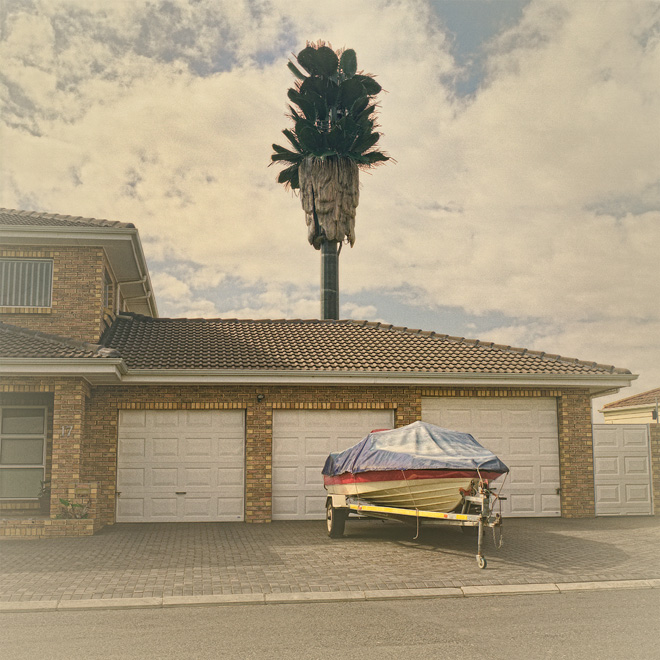 Wired visits Dillon Marsh's photos of cellphone masts (badly) disguised as trees, and asks why they even bother.
"There were already a wide variety of designs by the time I started photographing," says Marsh, who completed the project over six months in 2009.
---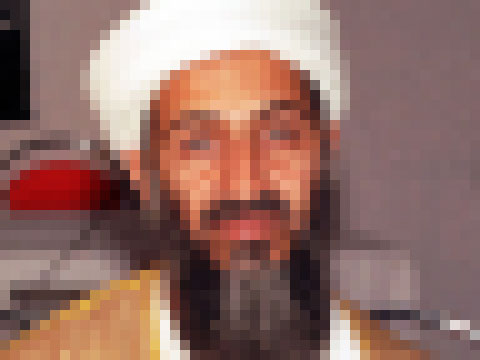 Was Phil Bronstein's 15,000-word Esquire profile of the SEAL Team 6 member who killed Osama bin Laden, a Navy SEAL who is "now retired and struggling to make ends meet while dealing with the psychological and physical scars of war," a bunch of "Complete B-S"?
---
Defense Distributed's Cody R Wilson "figured out how to print a semi-automatic rifle from the comfort of his own home."