Equality
Read more at Boing Boing
Read more at Boing Boing
Read more at Boing Boing
---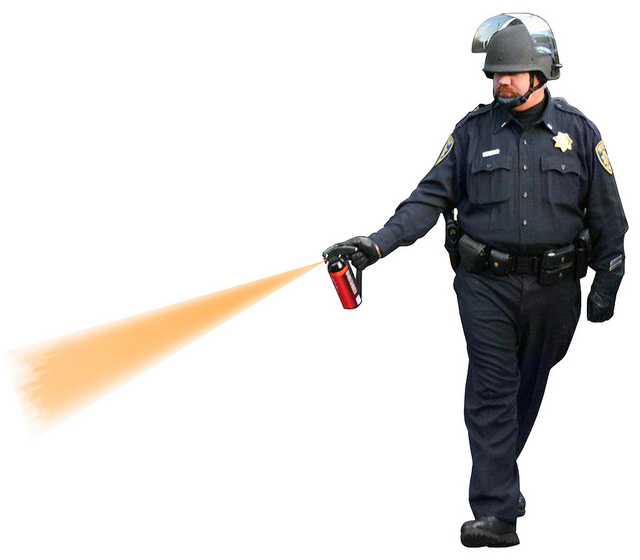 A TSA screener at JFK pepper-sprayed five of his colleagues at Terminal 2 on Tuesday, according to the New York Post.
---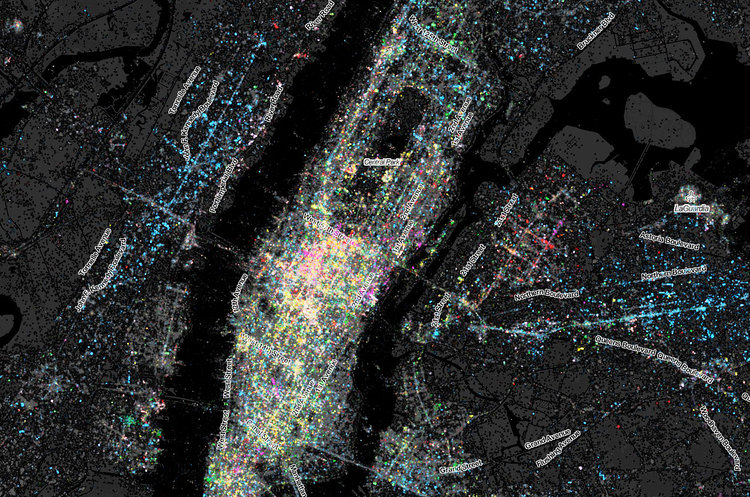 Above: a map created by James Cheshire, Ed Manley, and John Barratt, who collected 8.5 million geo-located tweets between January 2010 and February 2013.
---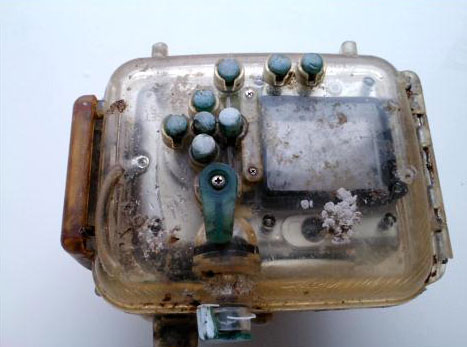 Lindsay Scallan of Newnan, Georgia took photos on her Canon PowerShot during a vacation on Maui in 2007, and lost her new camera (in its waterproof case) during a night scuba dive.