Cory speaking in Bradford tomorrow
Here's details
of the public event I'm doing in Bradford while I'm in town for
Eastercon
: I'll be at the
1in12 Club
, as part of an event called "Can Technology Save the City?" that runs from 12-6. I'll be there around 1430h. Hope you'll come out!
Read more at Boing Boing
Read more at Boing Boing
Read more at Boing Boing
---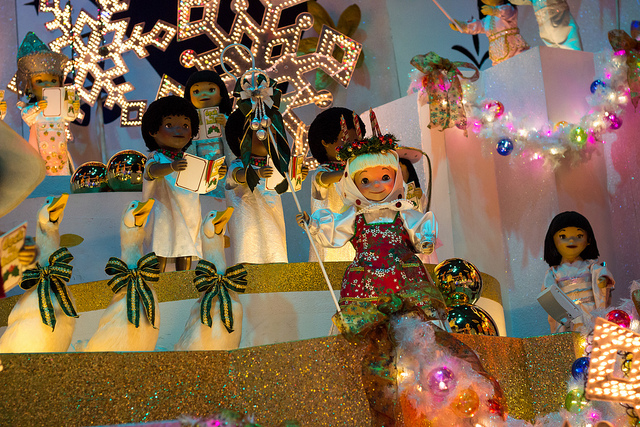 Sodajerker, a British podcast devoted to songwriting, produced a great one-hour episode with Disney songwriting legend Richard M Sherman, half of the Sherman Brothers team that gave us everything from "It's a Small World" to "Supercalifragilisticexpialidocious" (and lots more).
---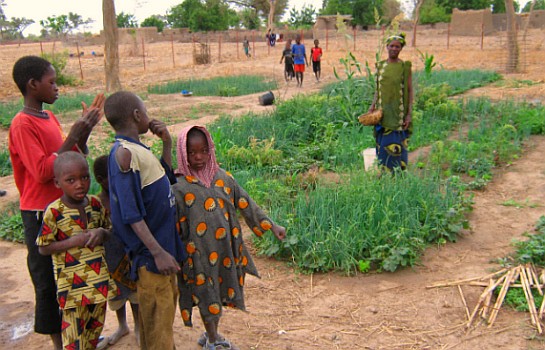 Last week, I put up a post asking BB readers to tell us (and each other) about their projects. You-all upvoted your favorites, and herewith presented is a list of some of the coolest things you're up to (there's plenty that didn't make the cut but still fascinate -- have a look).