Read more at Boing Boing
Read more at Boing Boing
Read more at Boing Boing
---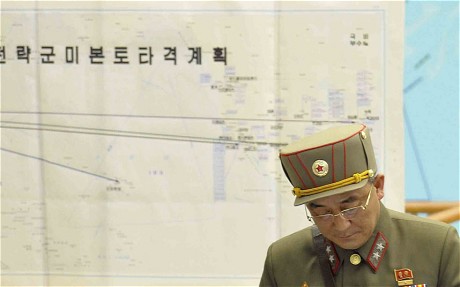 Photos in North Korea's state-run newspaper, taken at an "emergency meeting" Friday morning with Kim Jong-Eun and military advisors, show the leader signing an order for North Korea's strategic rocket forces to be on standby to fire at US targets.
---
Reading Frenzy, the astoundingly great zine store in Portland, OR, lost its lease. They need to raise $50K to reopen.
---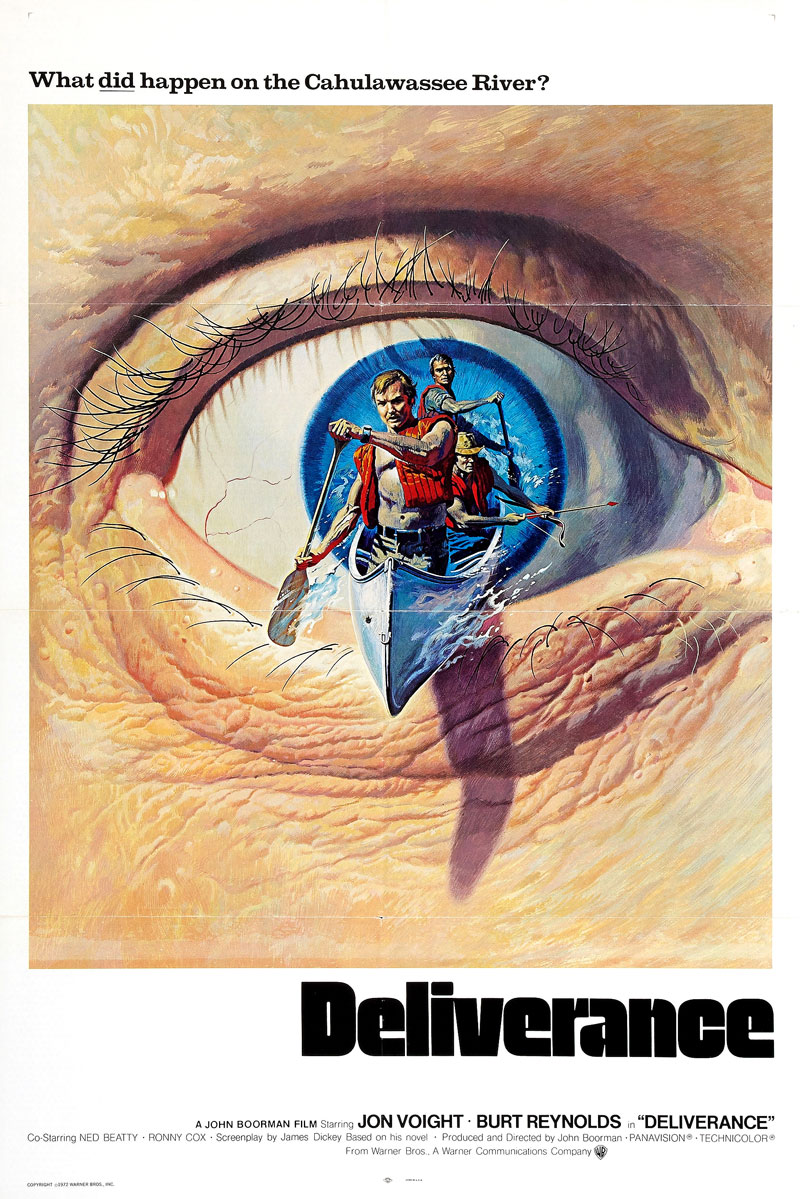 It's rare that any of us gets to start at the top: Brandon Crawford's first hit for the San Francisco Giants was a grand slam, Tatum O'Neal's first movie, Paper Moon, netted her an Oscar for best supporting actress at the tender age of 10.