Read more at Boing Boing
Read more at Boing Boing
Read more at Boing Boing
---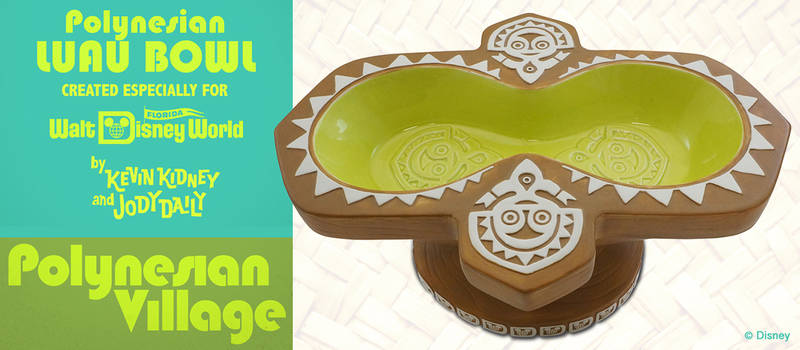 Kevin Kidney and Jody Daily designed this beautiful Polynesian Luau Bowl for an upcoming Walt Disney World special event. It'll sell for $35, but the on-sale date isn't announced yet.
---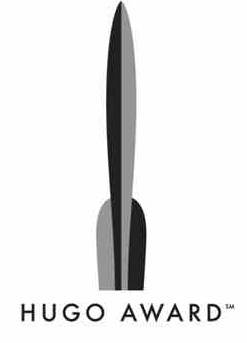 This year's Hugo Award nominees have been announced, and it's a great slate! Congrats to all the authors, artists, fans and editors who are up for the award in San Antonio, Texas this Labor Day weekend.
---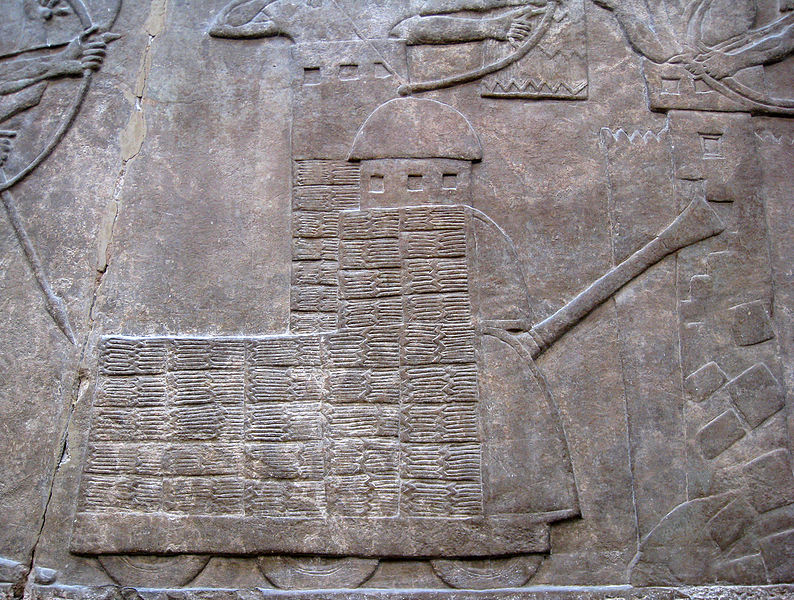 From Wikipedia: "English: A large wheeled Assyrian battering ram with an observation turret attacks the collapsing walls of a besieged city, while archers on both sides exchange fire.