Read more at Boing Boing
Read more at Boing Boing
Read more at Boing Boing
---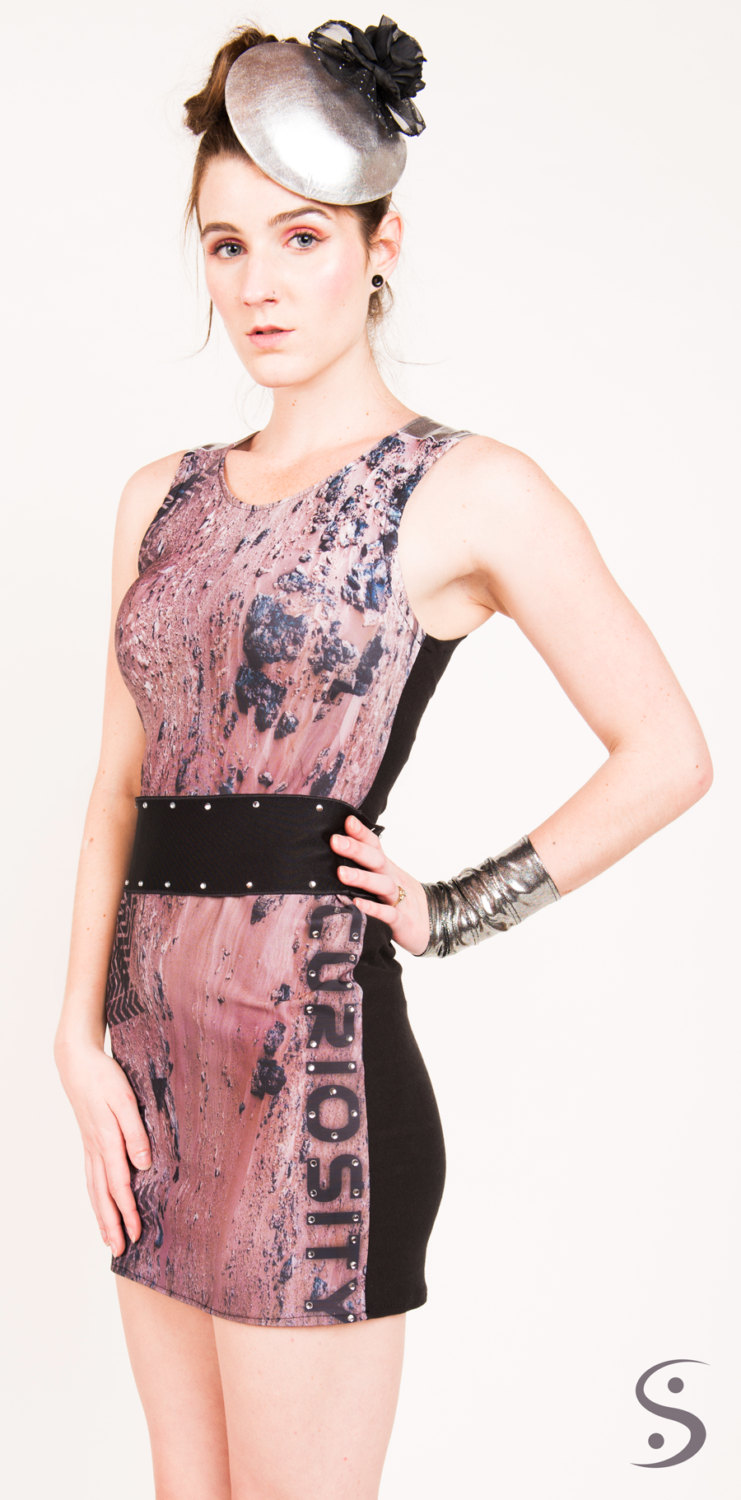 Etsy seller Shenova (who also does some nice-looking, science-y leggings), makes these $135 Mars Curiosity rover dresses to order:
This super special space chic fashion forward dress has a real NASA image from the Mars Curiosity Rover, also with a rover "track" print on the other side.
---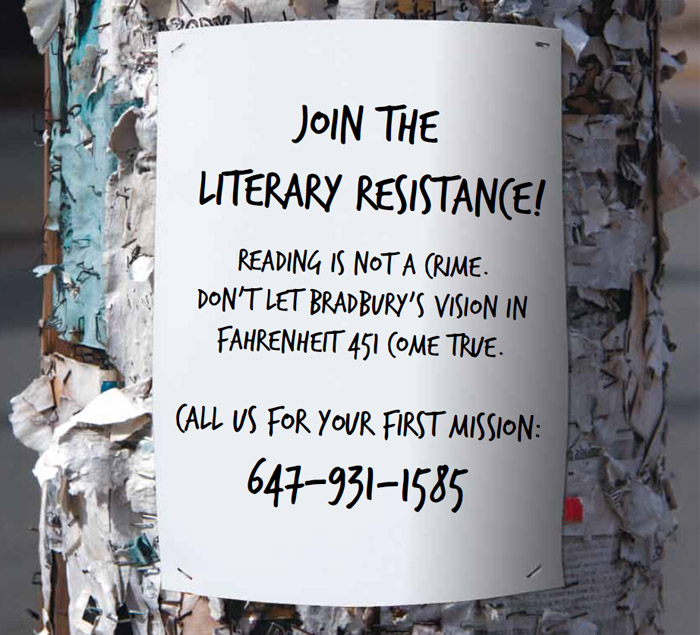 Jim Munroe sez, "We've just launched KTR 451, a game I developed for the Toronto Public Library. Drawing on the themes and characters in Fahrenheit 451 (the TPL's One Book this year), it's a simple alternate reality game -- part scavenger hunt, part audio drama -- and people in Toronto can play it by calling (647) 931-1585.
---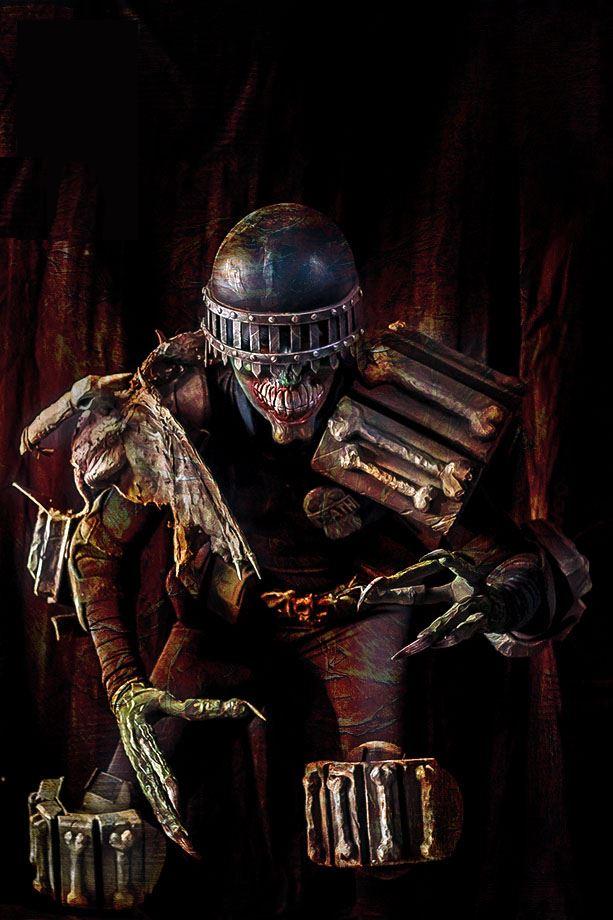 Finland's Head Hunter is selling a set of accessories that you can use to turn yourself (or a mannequin) into a terrifyingly credible Judge Death from 2000AD's Judge Dredd.