Read more at Boing Boing
Read more at Boing Boing
Read more at Boing Boing
---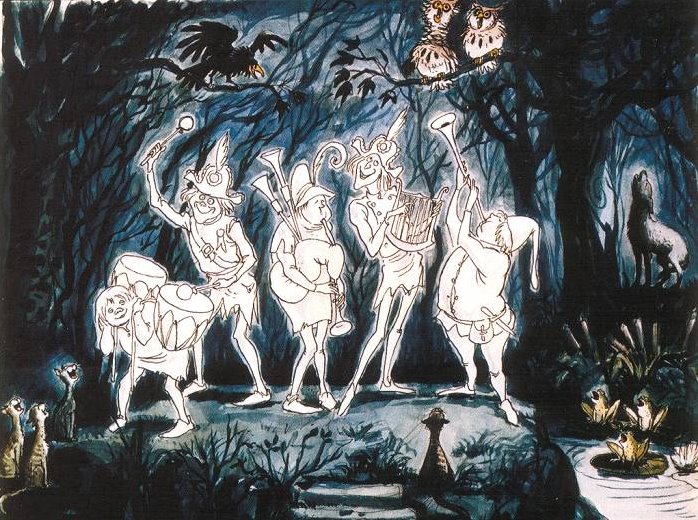 Jeff Baham from HauntedMansion.com sez, "March 30 marked the centennial of the birth of Marc Davis, one of Walt Disney's "Nine Old Men" who was responsible for both the creation of some of Disney's iconic characters (Tinker Bell, Maleficent) and iconic theme park attractions (Pirates of the Caribbean, the Haunted Mansion).
---
In Tribes, this week's This American Life podcast, a woman with "Autonomous sensory meridian response" describes her curious neurological condition.
---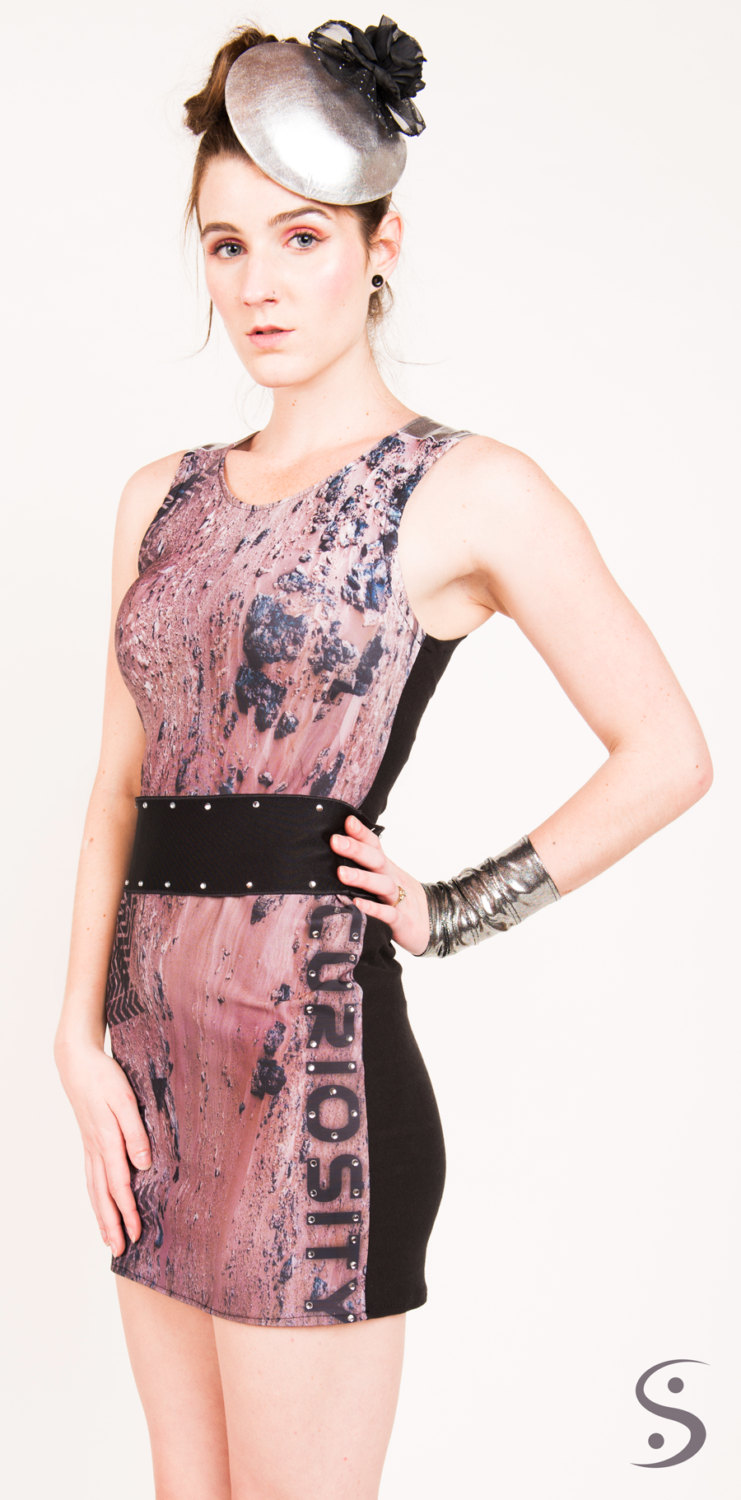 Etsy seller Shenova (who also does some nice-looking, science-y leggings), makes these $135 Mars Curiosity rover dresses to order:
This super special space chic fashion forward dress has a real NASA image from the Mars Curiosity Rover, also with a rover "track" print on the other side.