How geeks can get involved in politics (and why they should)
Thomas Gideon, host of the
Command Line podcast
and technical director of the Open Technology Institute at New America Foundation gave a great speech at the Northeast Linux Fest. His talk, which
is outlined in detail here
, was about getting free software geeks involved in political activism, and was a thoughtful explanation of the differences between the way free software stuff gets done and the way that Congress gets stuff done. (
MP3
)
Read more at Boing Boing
Read more at Boing Boing
Read more at Boing Boing
---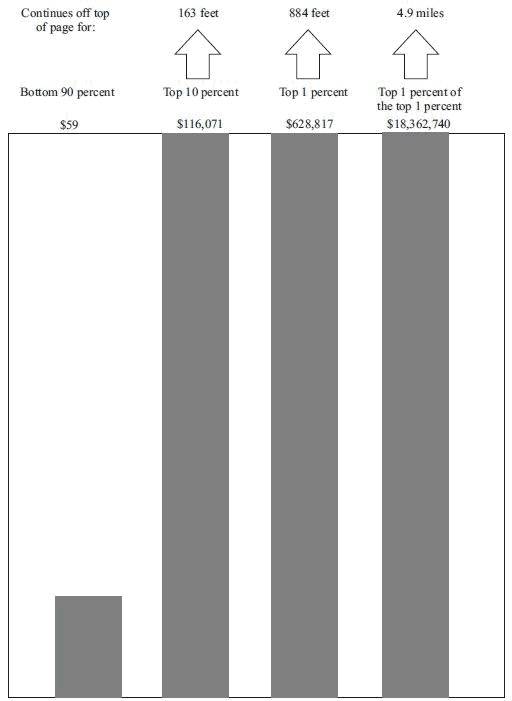 Here's a rather graphic representation of the growth in income inequality in the USA since the 1960s; plotted on a chart where the income growth of the bottom 90 percent is represented by an inch-high bar; the growth of the top 10 percent needs a 163 foot-tall bar; while the top 0.01% need a 4.9 mile-high bar to represent their real wealth growth in the same period.
---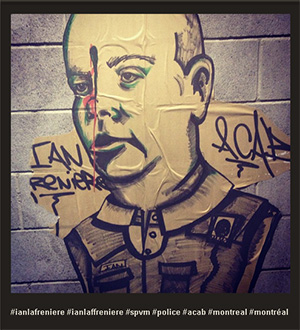 Jennifer Pawluck, a 20 year old woman from Montreal, was taken into police custody yesterday and questioned after she posted a photo of a graffiti mural on her Instagram.
---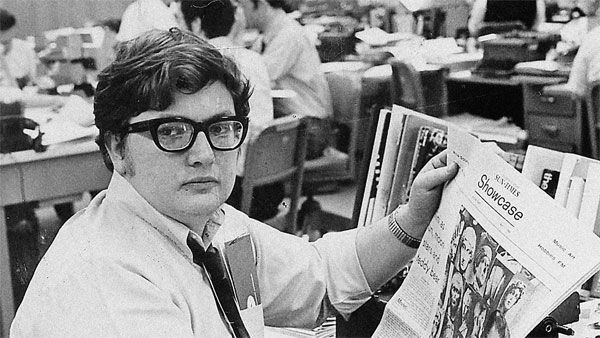 NPR:
Roger Ebert, the legendary film critic, died today, his long-time employer, The Chicago Sun-Times is reporting. Ebert had been wrestling with cancer for years.