How to make a gravity puzzle
Read more at Boing Boing
Read more at Boing Boing
Read more at Boing Boing
---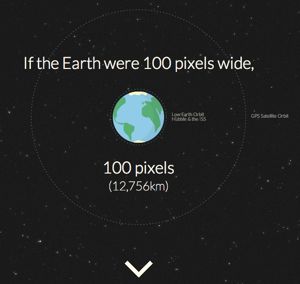 D.S. Deboer says "Check this out! It's neat and really helped me grasp how far away Mars is. (Hint: It's really, really, really far away.)"
---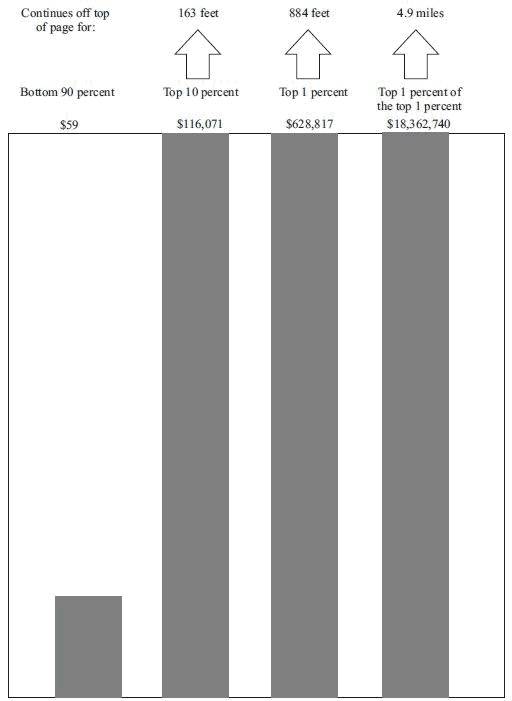 Here's a rather graphic representation of the growth in income inequality in the USA since the 1960s; plotted on a chart where the income growth of the bottom 90 percent is represented by an inch-high bar; the growth of the top 10 percent needs a 163 foot-tall bar; while the top 0.01% need a 4.9 mile-high bar to represent their real wealth growth in the same period.
---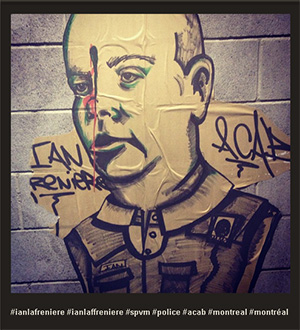 Jennifer Pawluck, a 20 year old woman from Montreal, was taken into police custody yesterday and questioned after she posted a photo of a graffiti mural on her Instagram.