Read more at Boing Boing
Read more at Boing Boing
Read more at Boing Boing
---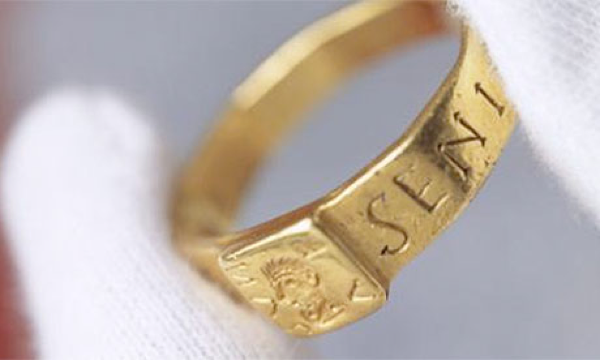 This cursed Roman ring may have inspired the One Ring of JRR Tolkien. It's now on display at The Vyne in Basingstoke, England.
---
NYC barista Mike Breach paints milk portraits in lattes.
---
He's called "PETMAN".
Used to test the performance of protective clothing designed for hazardous environments. The video shows initial testing in a chemical protection suit and gas mask.