Animal sculptures from thrift store plastic
Read more at Boing Boing
Read more at Boing Boing
Read more at Boing Boing
---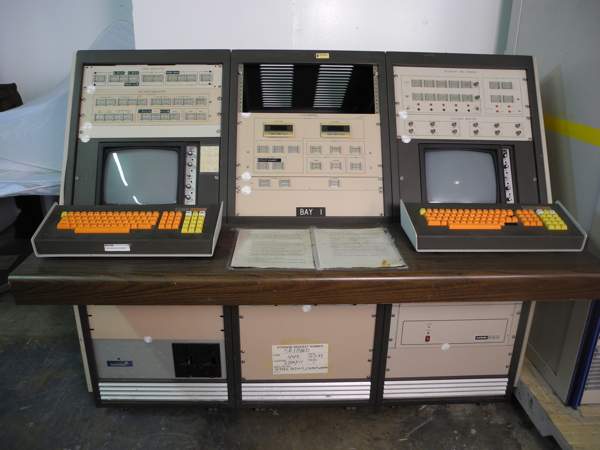 Want to build a DIY version of the Hubble Space Telescope? I posted last year that the Vehicle Power Interface Console used at the Goddard Flight Center during pre-launch testing of the HST was for sale on eBay for $75,000.
---
MIT professor and TED fellow Skylar Tibbits is developing "4D printing, where the fourth dimension is time," meaning that the printed objects change shape over a certain period.
---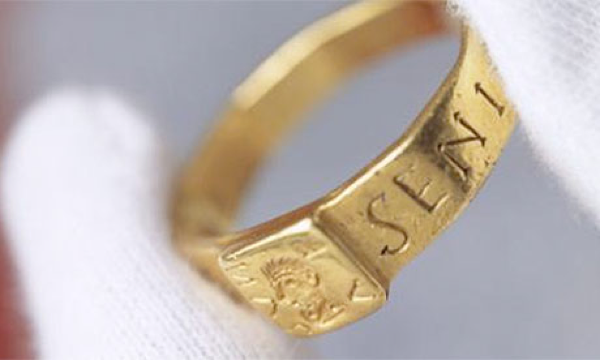 This cursed Roman ring may have inspired the One Ring of JRR Tolkien. It's now on display at The Vyne in Basingstoke, England.