PetaPixel interviews photographer Clark Little
Read more at Boing Boing
Read more at Boing Boing
Read more at Boing Boing
---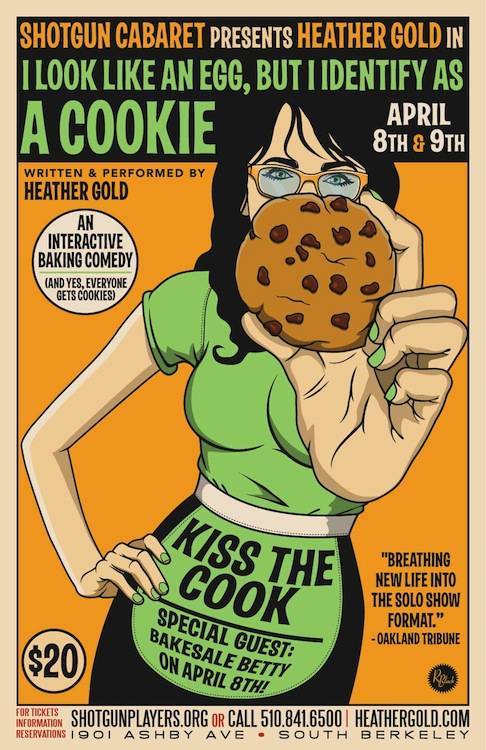 Years and years ago, I saw Heather Gold's innovative, interactive baking comedy "I Look like An Egg, but I Identify As A Cookie" in San Francisco.
---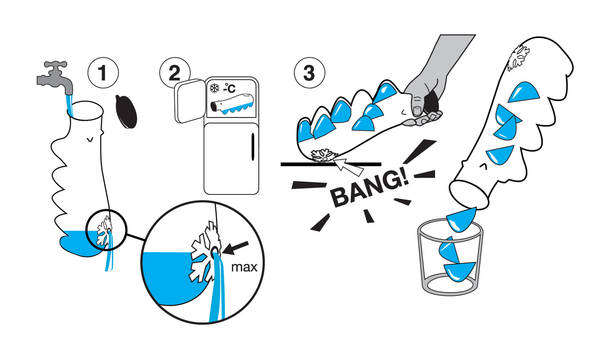 The "Polar Bear Ice Tray" is a sealed bottle that makes icecubes and then facilitates their easy removal. The sealed container keeps freezer flavors away, and once it's all frozen, you can dislodge the ice by giving the bottle a whack on a countertop and then pour it out of the mouth.
---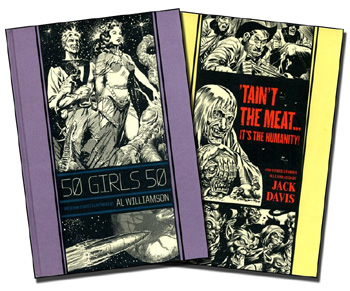 EC is best known as the publisher of MAD, but they also published a line of horror and science fiction comics that featured some of the best cartoonists and writers in the history of comics.