Read more at Boing Boing
Read more at Boing Boing
Read more at Boing Boing
---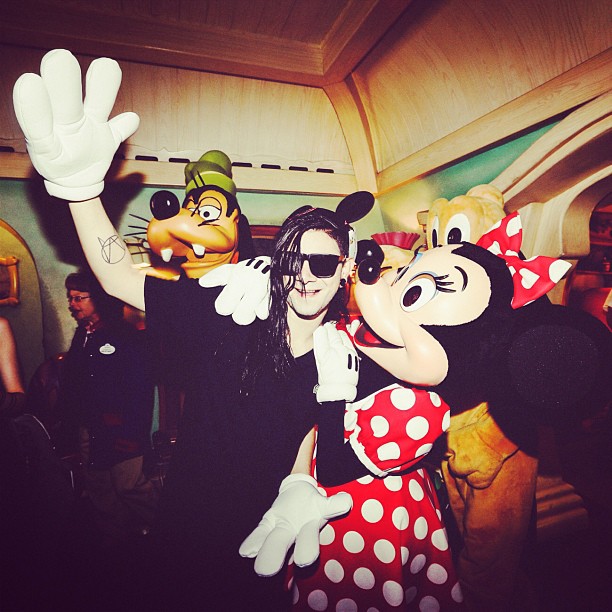 Dubstep legend Skrillex is apparently visiting a Disney themepark somewhere in the world and getting cuddles from a Minnie Mouse head-character.
---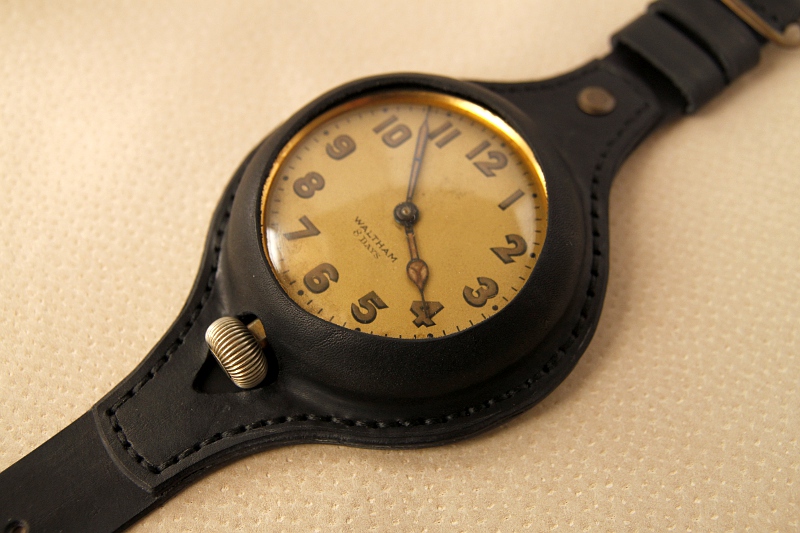 Polish leatherworker MK makes some very nice wrist-straps for pocket-watches and car-watches. He's not the only one making these, but I find them particularly handsome, and rather nice retro-modern take on the massive wristwatch phenomenon.
Wristbands for pocket watches. (Thanks, Nic!)
---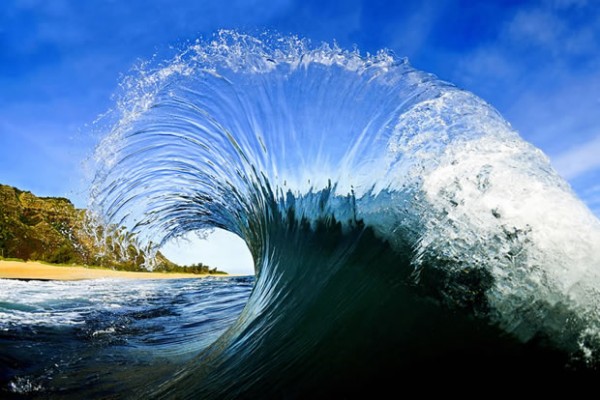 PetaPixel has an incredible interview up with Clark Little and showcases many of his fabulous surf photos.